Save the Earth, Ride a Bicycle – 5 Easy Ways to Be Environmentally Conscious
All we want is to make the world a shinier, happier place, and sometimes that means literally taking care of Mother Earth. In honor of our upcoming show benefitting the Washington Environmental Council at Fred Wildlife Refuge on August 17, we made a list of five easy things you can do to be nicer to the planet and generally not be a horrible person.
1) Break it Down, aka Composting
If your fridge is starting to smell, go through and pull out all the decaying fruits, vegetables and other food-like products. Then gather your living science experiment in a container which you can leave in the freezer until full, or put it directly in your food and yard waste bin. If you're not sure what's safe to compost, check out these guidelines from the City of Seattle.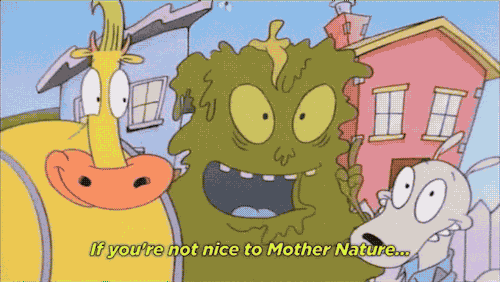 2) Go with the Low Flow Shower Head
The planet is thirstier than that drunk dude who waits until last call to hit on you, so do it a favor by installing a low flow shower head to save it some water. The average shower head uses 2.5 gallons of water per minute, while low flow shower heads can cut this amount in half – a useful statistic to bully your landlord into installing one.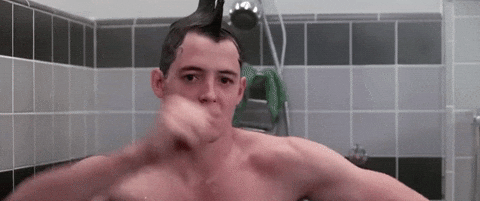 3) Strip Smart
We all require a myriad of cords and wires to keep us alive and entertained, but be sure to plug them into a smart strip. A smart strip gathers all these energy-sucking devices into once place, and allows you to easily flip a switch and cut power from reaching any of them. Plus they're low-key convenient.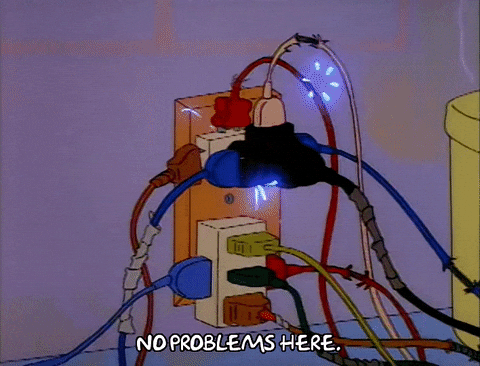 4) Size Matters
Your carbon footprint extends well beyond yourself, so get on that think globally, act locally grind. Seeking out locally sourced foods, buying from thrift/vintage stores, buying in bulk (compared to individually wrapped items), bring your own bags to the store, use cold water more, drink local beer, etc.
5) See the Light
The future's going to be a little brighter if you light up with LED lights. Over the course of 25,000 hours of use one LED light can do the job of 21 regular light bulbs. That sh*t adds up.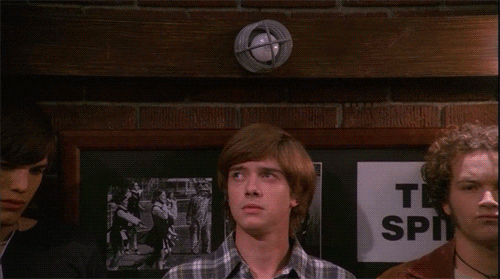 Hopefully these little tidbits helped you in your quest to not be a shitty person and to help our future children (god help them) live in an okay world. If you wanna take another step, come to our benefit show at Fred Wildlife Refuge on August 17th. The proceeds from your ticket will go directly to the Washington Environmental Council and you'll be treated to a night of amazing music from DoNormaal, Emma Lee Toyoda, Michete, and Chong the Nomad. We'll also have art from local artists Sabrina Chau, Izzy, and Mari Shibuya, a photobooth with professional photos by Kalina Cimone, vintage clothes for sale from Drea Threads, and homemade Cuban food from world star chef Ulyssés Gonzaléz.
Also, don't forget the four R's: