Capricorn Season Playlist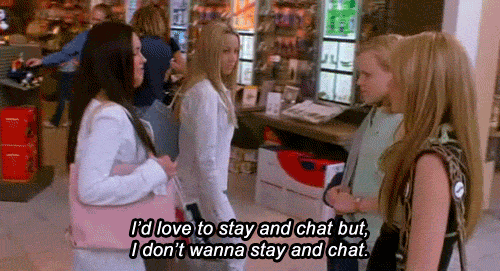 Distinction Music Management's House Astrologist, Micah Frederick brings us another playlist installment as we shift out of Sagittarius season into Capricorn season.
December 22nd sees a shift in energy as the individualistic tendencies of gregarious Jupiter shift into the colder focus of Saturn, the ruler of boundaries. The change is palpable as we enter Capricorn season. Capricorn energy is ruled by Saturn, the master of boundaries and limitations. The rings of Saturn are not so much constricting, but strong and objective lines in the sand. The phrase glass ceiling could have been first spoken by a Capricorn, given their aptness for seeing, and more importantly seeing past limitations. They know what it is to strive, and they feel the pressure of seeing where they want to be while knowing where they are.