Babes About Town (1/25-1/28)
Honestly this is such an amazing week for shows. We have lots of premieres, with our Compilation Release Show tonight, TERMINATor's debut show on Friday, GLUE's Launch party this Saturday, and Timbrrr! kicking it off as our first music festival of the new year this weekend. We also have some finales as well, with CODA's last show at Q Nightclub. If there's ever been a weekend to go out, it's this weekend, and we'll see you all there!
What To Do This Weekend: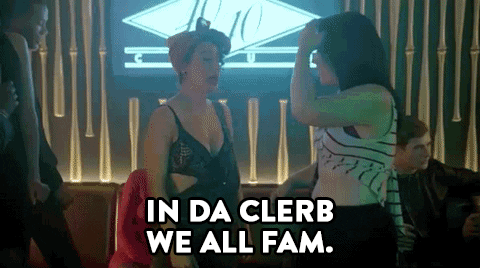 Thursday 1/25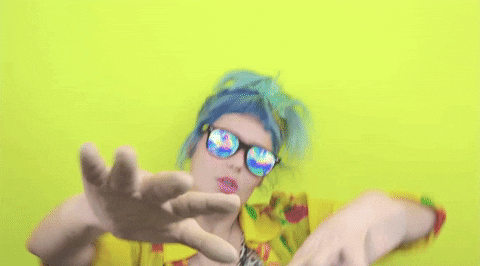 "This show is going all night 8-1 AM, This is a one stop shop for your multi genre needs. With Brakebill, Ancient Mariner, The City Hall, Seacats, Perry, Michete and Raven Hollywood this show will not disappoint. Stop bye, grab some fresh new DMM merch and vibe to our favorite tracks."
-Anna
Friday 1/26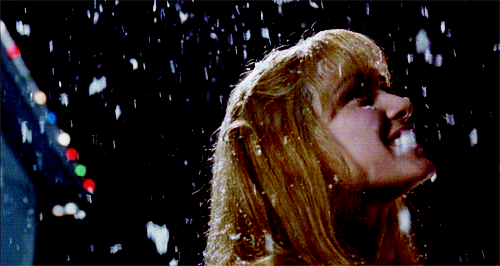 "This weekend I, along with many others, will be leaving gloomy Seattle to snow-filled Leavenworth for Timbrrr! With amazing acts such as Ra Ra Riot, Great Grandpa, and The Black Tones, Hot Toddies, and small town charm, I am personally super stoked on attending Timbrrr! for the first time."
-Mikayla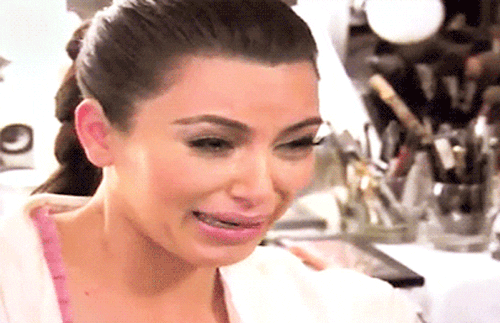 "LAST WEEK OF CODA. *Cue my ugly Kim K cry* But on the real, this was a really special residency loved by DMM and crew. It's going out with a bang! Tommy Kruise is headlining, the artist melds rap and electronic music and is one of Canada's best DJ's. Support from Qreepz X, Justin Hartinger, Samurai Del, Quincy James X Baloogz and Trenton J. The lineup is stacked as the kids say, so don't miss!"
- Sasha
Saturday 1/27
"Been really wanting to go to a show at the Cauldron since they started throwing events a couple months ago and this one definitely seems like the one not to miss! Everyone knows TEB puts on an amazing performance, but I haven't seen Bujemane yet and after our recent interview with him, I'm super stoked to check him out!"
-Jasmine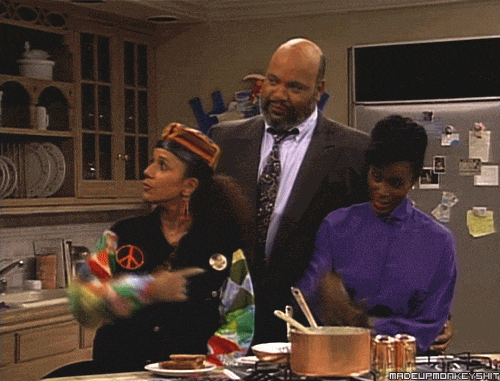 "Catapult your commitment to towards changing the negative systemic and institutional ways our society treats people of color into the new year. With a lineup of over nine artists, make sure to head to Colombia City for a show benefitting #BlackLivesMatter and the Rainer Valley Food Bank."
-Kate
Sunday 1/21
What to listen to this weekend: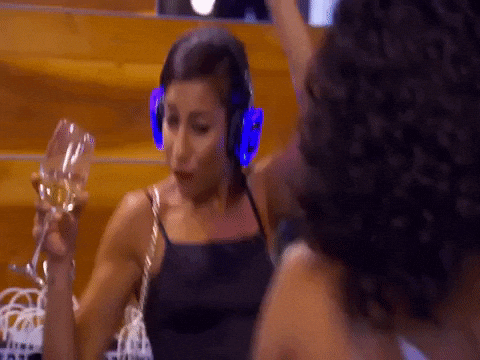 Sasha: Justine Skye - "Lil' Boy"
"Justin Skye's new single "Lil' Boy" is a smooth millenial version of "No Scrubs." Produced by HIT-BOY, its 90's production and bass makes for some anthem listening. The "Say bye to fuck boys vibe," is hot and with Skye's alto vocals evokes a beautiful tone throughout the track!"
Jasmine: Unknown Mortal Orchestra - "American Guilt"
"Sooo stoked that the Ruban Nielson-led psych-rock project Unknown Mortal Orchestra have shared the first song off their forthcoming album Sex & Food, "American Guilt." According to Uncut magazine, UMO's new album will "channel Prince and Scritti Politti." The band has also announced a worldwide tour, which includes a stop in Seattle on Monday, May 7 at the Moore Theatre with Makeness."
Mikayla: First Aid Kit - Ruins
"Something about winter just puts me in an Americana/indie/folk/country mood, so this album is just what I needed with this gloomy Seattle weather. I am also just amazed by how two sisters from Sweden can sound so Americana, and their harmonies really make this album. Plus they'll be at The Moore on Sunday, so make sure to give this Ruins a good listen before catching them live!"
Kate: Car Seat Headrest - "Nervous Young Inhuman"
(VIDEO CONTAINS FLASHING LIGHTS)
"Very pleased Car Seat Headrest is dropping their new single and upcoming re-release of their 2011 album Twin Fantasy soon, because I'm not sure if there is a better time than winter to listen to their music."
Anna: Drake - Scary Hours EP
"He does it again, dropping two tracks at midnight on Sunday. Drake set an Apple Music record with 14 million streams for God's Plan. Give it a listen, does he deserve us loving on him?"
#babesabouttown #carseatheadrest #firstaidkit #unknownmortalorchestra #drake #justinesky #kittens #blacklivesmatter #daveb #glue #taylarelizzabeth #bujemane #schnuppthepups #MoonHuman #advertisement #surferblood #tommykruise #sopitted #vomitface #terminator #rollerdisko #timbrrr #monsterwatch #miscomings #deeptissue #michete #Biblioteka #brakebill #ancientmariner #TheCityHall #seacats #perryporter #ravenhollywood #starclub #waveaction #hardlyboys #emmaleetoyoda