Babes Around Town (2/1-2/4)
We've survived the first month of 2018, now let's start February out right!
What To Do This Weekend:
Thursday 2/1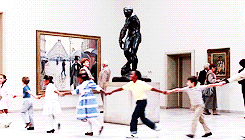 "The multi-disciplinary arts are important too! While it's super fun to get drunk and go to shows, it's equally as important to support local art in all the disciplines! If you normally can't afford to go to museums and galleries, today is 1st Thursday, so you can go to all the museums for free, and then head over to Pioneer Square for the Art Walk!"
-Mikayla
"I love me some Perry Porter and his new album is so fun and fantastic! It's also perfect for Perry to throw his party during artwalk (which I keep missing every damn month and I hate it) because, for many, he's known more for his Perry Paints' artwork than his music (although, shame on you if that's the case!). Lineup is stacked with Gifted Gab, Bad Yoshi, Wanderers, Crow, and L.E.X. all making an appearance."
-Jasmine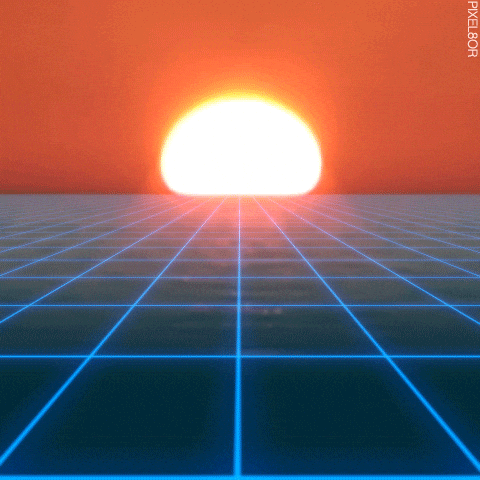 "I am super stoked to journey over to Ballard to see Anna Freedman, Heather Thomas and Emma Lee Toyoda at The Sunset! I think the vibey neon lights mixed with Ana Freedman's soulful vocals, Heather Thomas' drumming and Emma's melancholy perfection is sure to make this a rad night!"
- Sasha
Friday 2/2
"A stacked lineup is coming through SLU's Victory Lounge, make sure you're there; a dream team leaning towards the chamber pop/rock side."
-Kate
Swan Lake (Opening Night) at Pacific Northwest Ballet
Saturday 2/3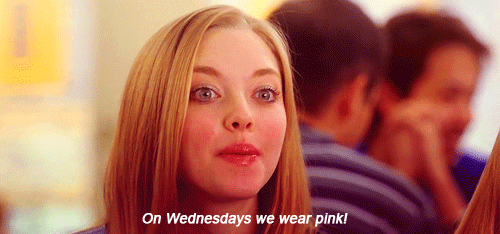 "I love a genre diverse bill, but damn this one is good. Falon Sierra supported by The Wednesdays (also my favorite day) a female lead surf rock band. AND Nic Masangkay, an accomplished producer (y'all heard Da Qween?) come peep this femme heavy lineup and groove with me."
-Anna
Sunday 1/21
What to listen to this weekend: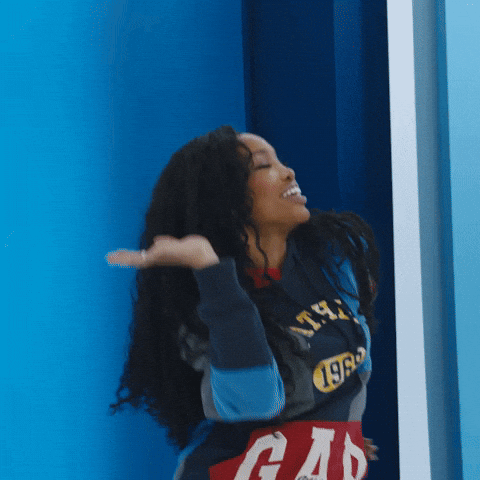 Sasha: Bedroom Calling - Chromeo (feat. The Dream)
If you've ever listened or read me blabber on, you know I am a student of pop culture! Intro into my love for 'Bedroom Calling' with Chromeo and The Dream takes all your love of 2000's trashy-ness and future pop production to make a hit!
Jasmine: Soccer Mommy - "Cool"
Nashville singer/songwriter, Sophie Allison, shared a new Soccer Mommy track on Monday, "Cool," from her forthcoming debut album. The song is an interesting and long-overdue spin on the "cool girl" trope, as Allison looks up to a girl who easily and unemotionally breaks boys' hearts rather than trying to impress them, which is everything I love and respect. The song follows lead single "Your Dog." Clean is out March 2 on Fat Possum. Catch Soccer Mommy at Barboza on Wednesday, April 4 with Madeline Kenney.
Mikayla: James Blake - "If The Car Beside You Moves Ahead"
This song is atmospheric and trippy, just like James Blake should be. It's a mixture of opposites, it is calming, but also stressful. It's beautiful, but also messy and raw. Definitely recommend giving this one a listen.
Anna: Craig David - Time is Now
In exploring new music I stumbled upon the new Craig David album, The Time is Now. Relevance is an interesting subject. "For The Gram" seems reaching. Give it a listen, or don't.
#perryporter #annafreedman #heatherthomas #emmaleetoyoda #weepwave #mhostlyghostly #helloimsorry #spiller #supermoon #toughage #lisaprank #jessicaleamayfield #sunseeker #spiritaward #mirrorgloss #worshiprr #animyst #yungdrugg #greatspiders #bb #ahgod #falonsierra #thewednesdays #nicmasangkay #yatcht #frenchvanilla #chromeo #soccermommy #jamesblake #craigdavid