Babes Around Town (2/8-2/11)
It's your last weekend to find a Valentine! Here's the shows we recommend going to, where maybe you'll find that special someone <3
What To Do This Weekend:
Thursday 2/8
Friday 2/9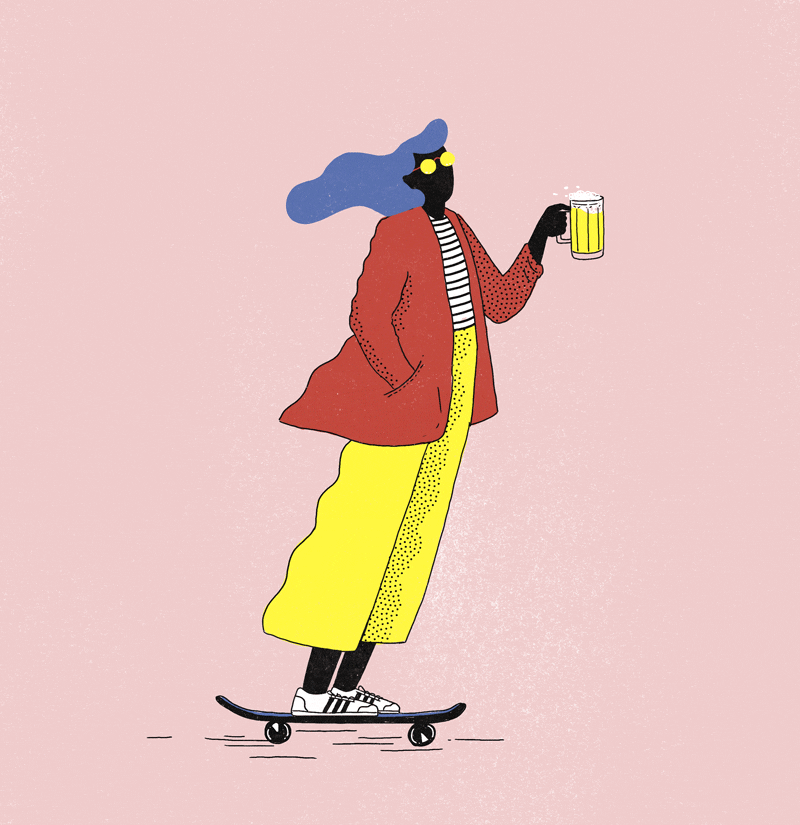 "Skate Like a Girl is one of my favorite organizations, plus this lineup in incredible."
-Mikayla
"This weekend Visible Voice is throwing The Genre-less Abomination two night event at Substation. A Two day festival which features artists off their compilation album and a few outliers. Both Friday and Saturday's lineup will not disappoint fans of any genre. Find the compilation on bandcamp."
-Anna
​
Saturday 2/10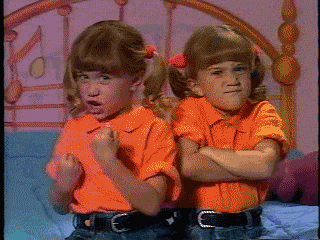 "WHOA who's this Power Strip?? I keep hearing about her all over! Everyone says she's super talented and almost as pretty as her older sister! ;) Okay yeah so obvi I'm going to this since it's my baby sister's first headlining show!! And at the Woodland Park Xoo which is a confusing name for a venue (as is the house venue Tacoma Dome. Like I get it, it's funny but c'mon.) Anyway, it's going to be a very cute and sweet and intimate show and I'm very excited."
-Jasmine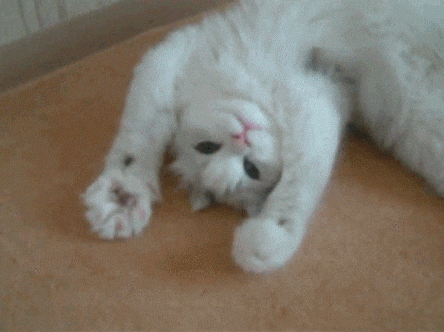 "Hyped to see Cashmere Cat and Darius get Q going this weekend. I love a mixed genre show and this def is genre bending rad time."
-Sasha
Sunday 2/11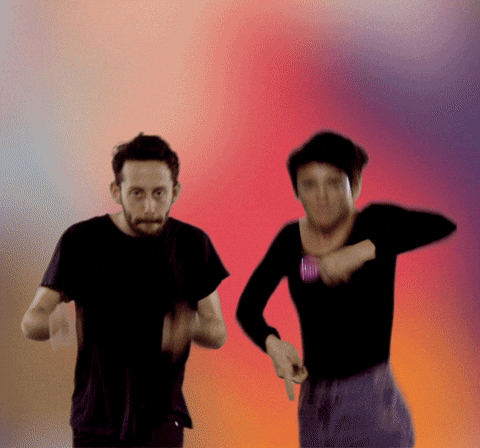 "Seattle darlings Diet Cig top off the weekend at Chop Suey, and I can't wait."
-Kate
What to listen to this weekend: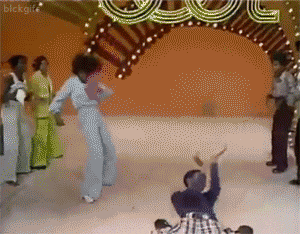 Sasha: IDK, Denzel Curry - "No Wave"
I love IDK and Denzel Curry's new single "No Wave", it's production is on point! Hoping to see a music video in the near future.
Jasmine: MGMT - "Me and Michael"
I'm gonna be real, I thought MGMT were done after their last disaster of an album. And though they may never reach the heights of their Oracular Spectacular days, I'm actually really digging the singles they've been putting out for their upcoming album, Little Dark Age! "Me and Michael" is an 80s synth-pop dream and the accompanying video is really great as well.
Mikayla: Let's Eat Grandma - "Hot Pink"
Any song SOPHIE produces turns to gold, and this song is no exception. It's one of those combinations, that shouldn't work, but works quite well. Definitely worth a listen.
On Wednesday Falon Sierra released "Try Me", her first single since Sprained Ankles. "Try Me" has seductive instrumentals with lyrics of unexpected love, better believe this is going on my next slow jams playlist.
Kate: Lykke Li - "Time in a Bottle"
The Sunday afternoon, country influenced pop ballad from Lykke Li that you didn't know you needed.
#princessnokia #hugosanchez #HighPulp #breaksandswells #backslidegospel #maximono #jworra #childbirth #sassyblack #supercrush #stifflove #thefabulousdowneybrothers #smomid #limanjaya #donaldcrunk #trashies #casualhex #clarko #dragon #jet #beatconnection #ardalan #pezzner #maxulis #mo #cashmerecat #powerstip #velvetq #ketaminecat #rxn #darius #ssnackss #cromwell #novopain #dietcig #mgmt #idk #denzelcurry #letseatgrandma #sophie #lykkeli #falonsierra