Babes Around Town (2/8-2/11)
It's your last weekend to find a Valentine! Here's the shows we recommend going to, where maybe you'll find that special someone <3
What To Do This Weekend:
Thursday 2/8
Friday 2/9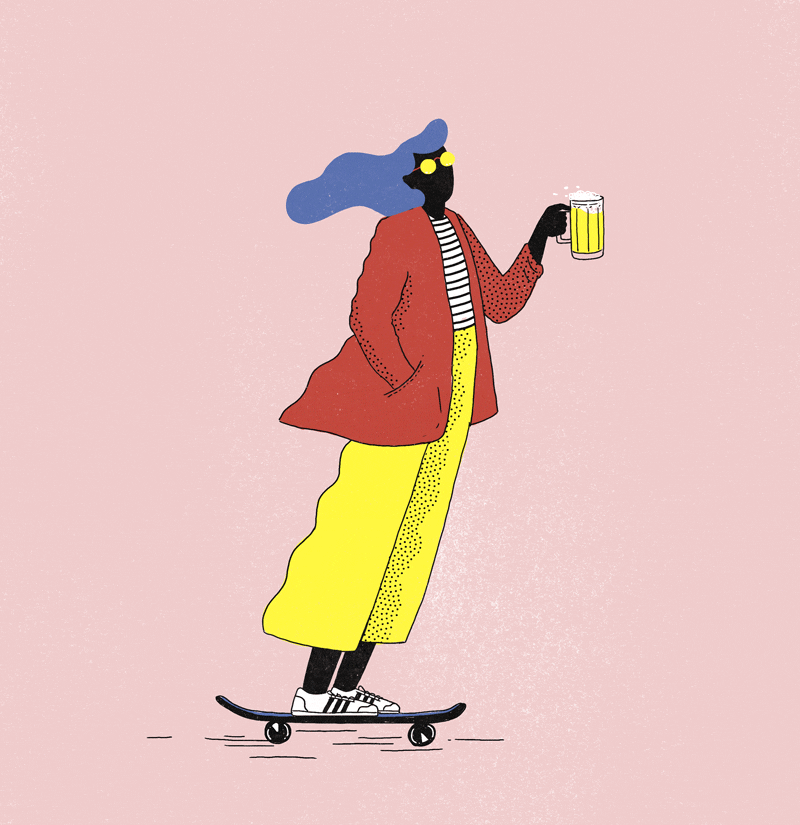 "Skate Like a Girl is one of my favorite organizations, plus this lineup in incredible."
-Mikayla
"This weekend Visible Voice is throwing The Genre-less Abomination two night event at Substation. A Two day festival which features artists off their compilation album and a few outliers. Both Friday and Saturday's lineup will not disappoint fans of any genre. Find the compilation on bandcamp."
-Anna
​
Saturday 2/10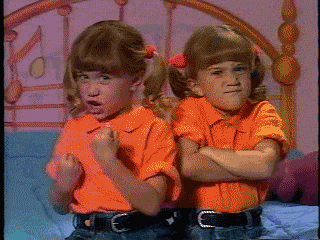 "WHOA who's this Power Strip?? I keep hearing about her all over! Everyone says she's super talented and almost as pretty as her older sister! ;) Okay yeah so obvi I'm going to this since it's my baby sister's first headlining show!! And at the Woodland Park Xoo which is a confusing name for a venue (as is the house venue Tacoma Dome. Like I get it, it's funny but c'mon.) Anyway, it's going to be a very cute and sweet and intimate show and I'm very excited."
-Jasmine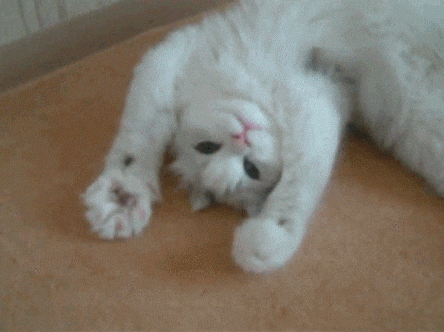 "Hyped to see Cashmere Cat and Darius get Q going this weekend. I love a mixed genre show and this def is genre bending rad time."