Babes Around Town (2/14-2/18)
Here's all the fun places to take your boo (or your bffs) this weekend! <3
What To Do This Weekend:
Wednesday 2/14
Thursday 2/15
​
Friday 2/16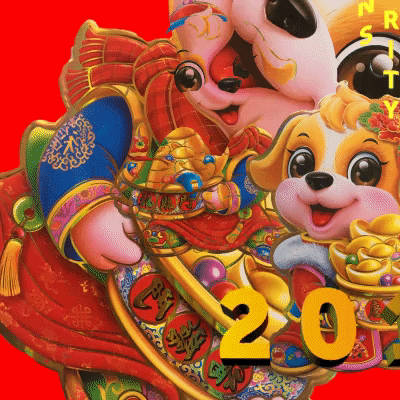 "I am a HUGE Car Seat Headrest fan, and I've been sitting on these tickets for two weeks now, so you will definitely find me spending my Lunar New Year at this show."
-Mikayla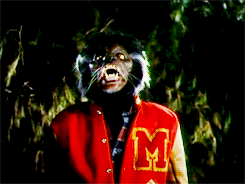 "We're big Emma Lee Toyoda fans over here at DMM so you *know* at least one of us will be at the show. Also very stoked to finally see Porch Cat! They're playing our Protest Fest show at Chop Suey and I've been a big fan of their music for awhile but have yet to see them live so this should be a treat!"
-Jasmine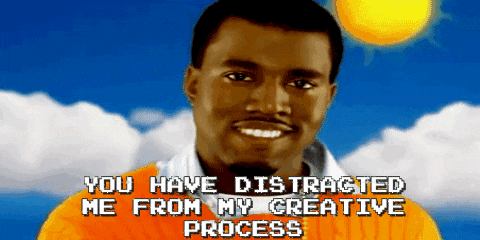 "The show to see this week is definitely the Creative Commons gig at Vera Project! This show is ALL AGES and includes performaces from, Worshiprr, Nic Masankgay, Da Qween, Ancient Mariner, a whole host of visual artists will be show in the gallery, including John Ohannesian, Kymberlee della Luce, Maury Diakite, and Omar Willey!"
-Sasha
Saturday 2/17
Sunday 2/18
"This Sunday Minna of Anime Creek is turning 22 and we're throwing a PARTY. AlAIA, Waking Things and Johnny Leitera (NYC) will be gracing the stage before Anime Creek. Come out and celebrate, I've heard rumors of books and cake so it'll be a good time."
-Anna
What to listen to this weekend: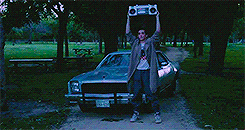 Sasha: Tinashe and Future - "Faded Love"
My favorite track that came out this week is "Faded Love" by Tinashe and Future. Our girl Tinashe is at it again with her soulful styling and Future on back up to give a perfect track just in time for spring.
Jasmine: Lady Krishna - "Sally Was a Sailor's Sailor"
I've had the distinct honor and pleasure to get to know Lady Krishna and she is literally EVERYTHING. Style icon, meditation guru, musical genius, and all-around just an incredibly lovely, thoughtful human. We premiered "Sally" on Wednesday before her interview on KEXP so if you haven't checked that out yet you NEED to get on it. She growls her way through the sexy song, proving that "age is nothing but a number" is far more than just a cliche.
Mikayla: Mount Kimbie & King Krule - "Turtle Neck Man"
2018 seems to be the year of weird collabs that sound amazing, and I'm so down for it. This song is short and sweet, but I like where they're going with it and I really want to see them expand on this concept.
Anna: Raven Hollywood - "Blue Pill (ft. Brakebill, Prod. Brakebill)"
Raven Hollywood dropped Blue Pill this week featuring and produced by Brakebill. It's short and so sweet. A reminder of mortality yet enjoying ourselves while we still can.
#ravenhollywood #brakebill #mountkimbie #kingkrule #ladykrishna #tinashe #future #animecreek #tuffsunshine #wakingthings #aiaia #worshiprr #nicmasangkay #daqween #ancientmariner #emmaleetoyoda #sundaynightheat #porchcat #scorndog #carseatheadrest