Babes Around Town (2/22-2/25)
Spend this cold, blustery weekend where you really wanna be: inside a sweaty, packed music venue with your closest friends <3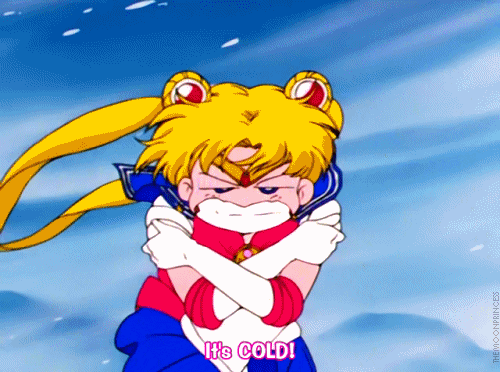 What To Do This Weekend:
Thursday 2/2
Friday 2/23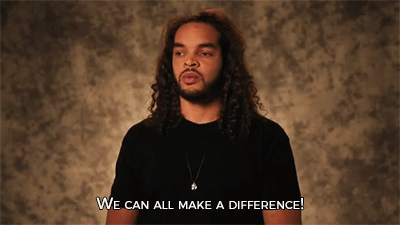 "DMM teamed up with TEB to throw a benefit show for Patrice Thomas, a local mother who recently lost both her children to gun violence. Featuring Noo Makes Music, GOODSTEPH, Astro King Phoenix, DoNormaal, Taylar Elizza Beth and Stas The Boss you can party while making a huge difference in someones life."
- Anna
Saturday 2/24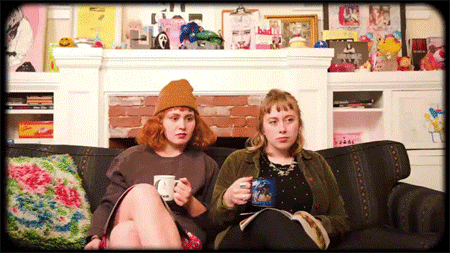 "Ummm Girlpool? Need I say more? If you were lucky enough to score tickets come belt 'American Beauty' with me at the top of our lungs."
- Mikayla
Sunday 2/25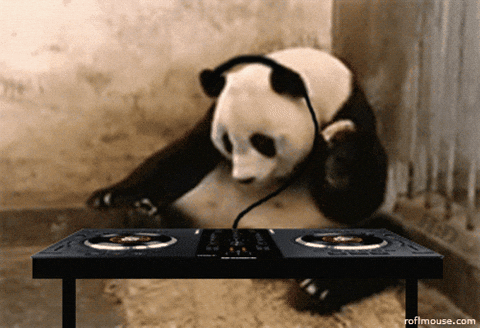 "Lightwav Music has an incredible team of producers/DJs and you can see them all in one place Sunday night. The Crocodile Back Bar will be filled with all your favorite music AND pizza, what more could you ask for?" - Anna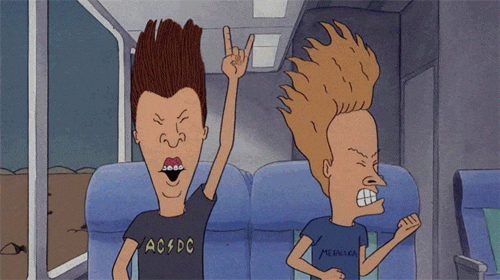 "Come celebrate Curse League's return from their 'Escape from Seattle' tour at one of Seattle's best little hole-in-the-wall punk venues."
- Jasmine
What to listen to this weekend: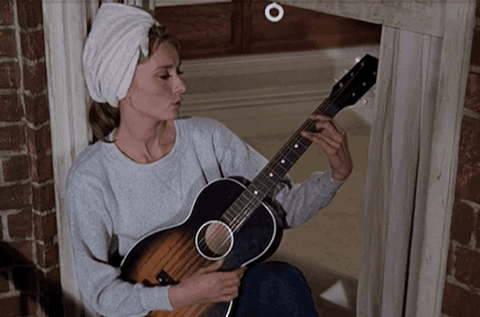 Kate: Frank Ocean - "Moon River"
The cover we didn't know we needed, maybe don't deserve, and all have a duty to listen to.
Mikayla: Car Seat Headrest - Twin Fantasy
There are bands you listen to because you appreciate the music as an art, and there are bands you listen to because the music completely resonates with you. Car Seat Headrest is one of those bands that hits the sweet spot in the middle for me. I'm completely obsessed with the re-release of Twin Fantasy and I love seeing them take a step back and exhibit their growth from Teens of Denial onto the album that started it all for them back in 2011. Plus they're with Matador Records now which is super cool.
Jasmine: Wye Oak - "It Was Not Natural"
Jenn Wasner and Andy Stack are releasing a new Wye Oak album in April titled The Louder I Call, The Faster It Runs. We've already heard the title track and today we've received the second single, "It Was Not Natural." Wasner explains the soaring song's lyrical content as: "...a story about finding an object of uncertain origin whilst walking through the woods. Or, if you'd rather: it's about exploring the space between the things that we are socialized to believe about ourselves, and the actual truth of our nature—learning how to push the limits of the systems we've put in place to help ourselves make sense of chaos." The Louder I Call, The Faster It Runs is out April 6 via Merge. The duo are embarking on a worldwide tour this year that includes a stop in Seattle on July 15 at Neumos.