Babes Around Town (3/8-3/11)
Today is International Womxn's Day and we want to bring accountability to bookers in Seattle. Originally we were going to only post about completely womxn bills this weekend, however their was only one show that we could find. WHICH PROVES OUR POINT! Below are shows that had at least one womxn on the bill. Seattle, let's get better.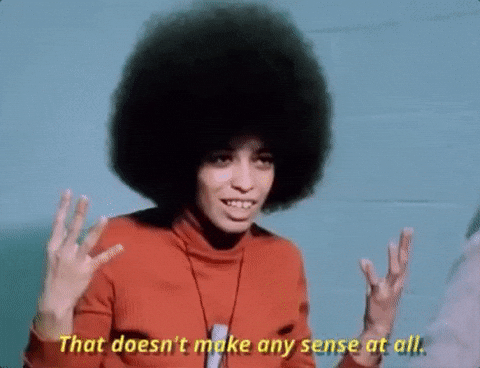 What To Do This Weekend:
Thursday 3/8
Friday 3/9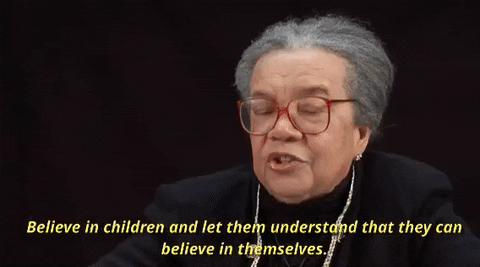 "I love Totem Star and this is an amazing event. Both Guayaba and doNormaal will be discussing their life, their musical process and more. If you can make it out to West Seattle, this is an event you should not miss."
- Mikayla
"Can't go to enough DoNormaal or TEB shows and thankfully I never have to worry about that since they're some of the biggest hustlers in the game, playing shows on a near-constant basis. I'm curious about seeing them at Kame hou$e though! The only show I've been to there was one for Monsterwatch and it was one of the sickest house shows I'd ever been to!"
- Jasmine
Saturday 3/10
What to listen to this weekend: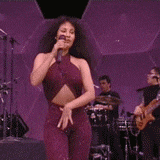 Mikayla: Camp Cope - How to Socialize and Make Friends
I've been obsessed with this album this week. It's punk, it's feminist, and it's really fucking relatable. After looking at the SAD amount of shows in Seattle with womxn playing, let alone HEADLINING, make sure to listen to "The Opener".
Sasha: Alma and MO - "Dance For Me"
Best new song this week obviously goes to electro pops latest disco cyber duo, Alma and MO. First this collab is everything, Alma's production along with her sultry alto voice alongside MO oozes power. They turn the tables with their lyricism, finally the women are in control and it ain't changing baby. Not to mention the Dream Team of women who helped write this song, including Charli XCX and Noonie Bao.
Jasmine: Beach House - "Dive"
Beach House is one of my all-time favorite bands and the Baltimore dream pop duo have finally revealed the details of their forthcoming seventh album, aptly titled 7. It's set for release on May 11th via Sub Pop and according to the press release: "Their approach in the creation of 7 was rebirth and rejuvenation. Scally and Legrand used to limit themselves to what they thought they could perform live, but this time that limitation was ignored. Also, instead of one long studio session, Beach House recorded when inspired by batches of songs, which resulted in five mini-sessions over the course of eleven months." They've also shared the second single, "Dive," which follows last month's "Lemon Glow." A tour has been announced but, unfortunately, no Seattle date is listed. Definitely thinking about road tripping down to Portland for their date on Friday, August 10 at Keller Auditorium.