Babes Around Town (3/22-3/25)
It's Spring! Bring in this new season (as well as Aries Season) with plenty of dope music to see and listen to this weekend!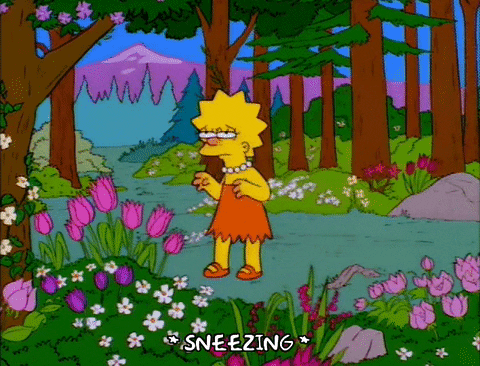 What To Do This Weekend:
Thursday 3/22
Friday 3/23
"This is gonna be such a cool show!! PSA is an R&B goddess sent from heaven to make you wanna dance and/or make love while Violet of Big Lips & Big Lies is a singer/songwriter sent from heaven to rip your heart open but also brings that #relatable content that makes you feel like you're not alone in your hatred of the world. Tristan Puig is gonna make you wanna cry into your pillow. So it's gonna be a wild ride of emotions."
-Jasmine
Saturday 3/24
"Culture Fest is going to be A BLAST. So many amazing artists and vendors, you