Babes Around Town (3/29-4/1)
The sun has been shining in Seattle, which means you don't have any excuses not to go out this weekend! Lucky for you we've curated a list of the best shows to go see this weekend! Remember to stay hydrated and have fun!
What To Do This Weekend:
Thursday 3/29
Friday 3/30
"Have you ever seen a lineup this perfect? Free show, all ages, three of my favorite Seattle musicians, really there's no excuse not to go."
-Mikayla
Saturday 3/31
"This year's FVMF has a fantastic lineup featuring locals like Sleepover Club, Taylar Elizza Beth, Guayaba, Shabazz Palaces, Hibou, La Fonda, The Moon is Flat and more and I'm so stoked to see all of them but holy crap the Saturday main stage lineup is STACKED. I literally cannot wait to cry my eyes out to Mount Eerie."
-Jasmine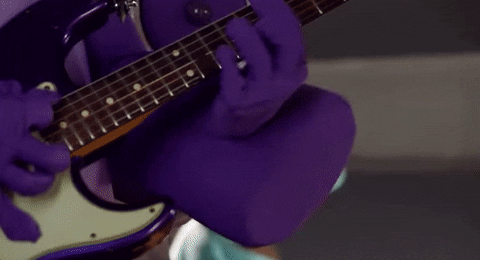 "Alchemy Union is not playing!! This lineup includes its finest but also showcases local art and videos making this the event to see."
-Sasha
Sunday 4/1