Who To Get Excited For At This Year's Capitol Hill Block Party
The lineup for Capitol Hill Block Party is out, with acts still being added. If you're like us you can't wait to find out who is going to be playing this year's festival, and even more excited to hear them all over the July 20-22 weekend. While we're impatiently waiting, get pumped about the artists coming to Seattle this summer.
Don't worry if you missed Yaeji's sold out show at Barboza in March, you can hear her perfect pairing of hip hop and house music at CHBP.
2. GoldLink
GoldLink, aka DeAnthony Carlos, has been on the rise ever since the release of his 2014 debut mixtape, The God Complex. With a Grammy nomination under his belt, don't miss his Friday set.
Be sure to support local artists while you're there, especially DJ and composer Chong the Nomad. All it takes is a quick listen to envision yourself dancing in the streets.
4. PARISALEXA
Another local act, plan on PARISALEXA to bring an especially soulful edge to R&B.
5. Pheso
A congrats are in order for Pheso, who just placed at Beat Match and earned himself a slot at CHBP! Be sure to keep an eye on your favorite local artists, you never know who might be added to the lineup.
Every artist on the lineup deserves all the acclaim and praise. Be sure to check out Capitol Hill Block Party's official lineup page for all the other acts you don't want to miss. See you there bb's!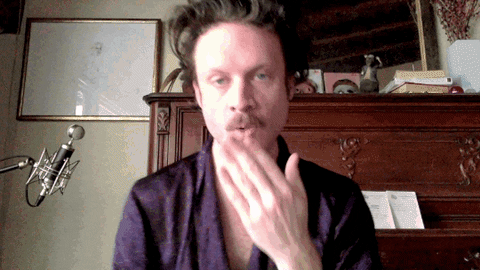 #capitolhillblockparty #pheso #parisalexa #chongthenomad #Goldlink #yaeji