Babes Around Town (4/26-4/29)
The sun has finally arrived! So take off your layers and go have fun this weekend!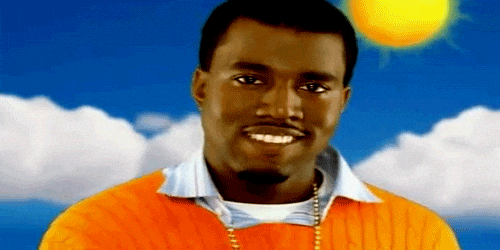 Thursday 4/26
"Some of my current fav bands at one of my fav venues! If you haven't seen Strawberry Mountain yet, do yourself a favor and check them out! Sound Off! loves them, KEXP loves them, and so will you."
-Jasmine
Friday 4/27
Saturday 4/28
"Celebrate Seattle art history with a farewell to Dozers Warehouse this Saturday! All proceeds from the nights event goes to Beacon Arts, whose mission is to further and foster art in the beacon hill community!"
-Sasha
Sunday 4/29
"Make sure to catch the final day of Seagaze, all featuring local psych-rock angel babies. The Moon Is Flat will blow you away with their wall of sound, while Moon Human will lead you on a sonic adventure. Hollow Sidewalks and Eggshells are bound to impress as well, see you there!"
-Kate