Babes Around Town (5/3-5/6)
It's a packed weekend, from First Thursday shows, to big acts like Khalid and Kendrick Lamar. You'd be a dummy not to leave the house this weekend.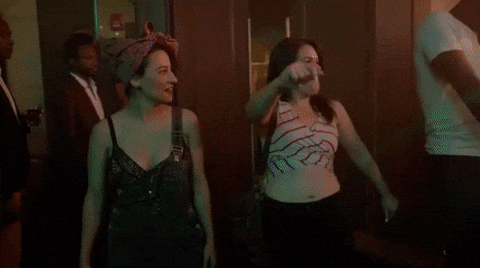 Thursday 5/3
"There will be over 40 local artist at the Stay Happy Collective event Art Walk Afterparty, the work will also go for under $50. Thats not all! Performances by, DIOGENES, Jamel Moxey and the talented Falon Sierra and Sendai Era!"
-Sasha
Friday 5/4
Saturday 5/5
Sunday 5/6