Babes Around Town (5/17-5/20)
You know what time it is. Get out your summer clothes and head out into this amazing weather. Below are the shows we feel are the best of the best this weekend(;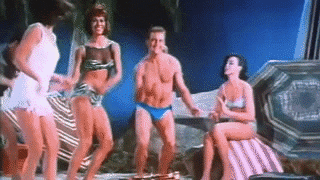 Thursday 5/17
"Kung Foo Grip is fresh off their latest release '2KFG' and will be hosting an in-store listening party at Sonic Boom Records. Be sure to stop by, shop local and support seattle's hip-hop punk duo. Check out their vinyl available on our store tomorrow!"
-Sasha
Friday 5/18
"I've been bumping the new La Luz album all week, so between this show, and their shows at the Crocodile and in Bellingham you have no excuse not to dance around to their post surf vibes."
-Mikayla
"With this weather, a good psych-rock show is *exactly* what I'm feelin right now and no one brings the psychedelic vibes harder than Moon Darling. I've yet to see Kingdom of the Holy Sun or Golden Idols but I'm stoked to check them out!"
-Jasmine
Saturday 5/19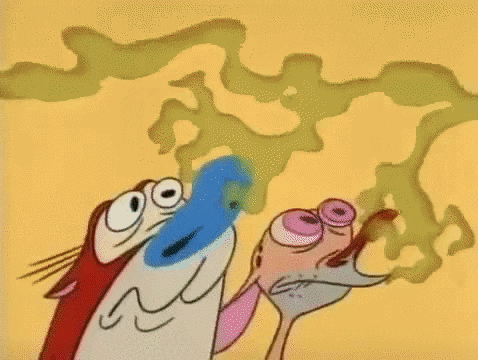 Sunday 5/20