Milk all you can out of summer with some shows! We're back again with another installment of Babes Around Town. Your guide to what to see and do around Seattle!
What To Do This Weekend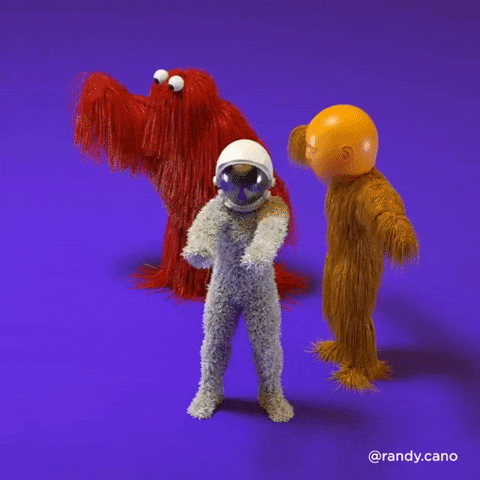 Thursday 8/9:
At KEXP
Sub Pop 30: Turntable Sessions: Mudhoney 30th Anniversary
At Chop Suey
Jenn Champion with PSA and Stres
Jenn Champion's latest album Single Rider has been turning heads due to both the change it represents in her discography and its emotive embrace of synth pop. Listen to it come to life this Thursday at Chop Suey, where you can also catch PSA as she gears up for her album release show on August 24th. And make sure you're there for Stres as well, the entire lineup is not one to be missed.--KATE
At Skylark
Waking Things Tour Kickoff w/ Tiger Rider & The Requisite
At Sonic Boom
Ballard Sidewalk Sale / Sealed vinyl BLOW OUT!
At Clock Out Lounge
Featuring a mystery pop/punk band formed in 1979...
Friday 8/10:
At Gold Bar
At 101 Westlake Avenue North
Built To Spill, Deep Sea Diver, Down North, Acid Tongue, The Gods Themselves
At the Moore
A Night of Comedy from The Cast of Bob's Burgers
At the Mural Amphitheater
Concerts at the Mural--The Afghan Whigs, Yuno, Mass Gothic
At Key Arena
Panic! At The Disco: Pray For The Wicked Tour
At Kremwerk
Noise Complaint 2nd Birthday Party ft. Brodinski
At El Corazon
Ugly Boys // Strawberry Mountain//Brianna Skye & The Dark Clouds
At the Neptune
At Safeco
Saturday 8/11:
At Alki Beach Park
SPF 30: Celebrating 30 years of Sub Pop
At the Black Lodge
T-Rextasy / Emma Lee Toyoda / Elf Pity / Porch Cat
SODO
At Hallow Earth
Sunday 8/12:
At Machine House Brewery
Bizarre Bazaar w/ PSA, The Hardly Boys, Terminator, plus more!
At Neumos
At Sonic Boom Records
At Lo-FI
At the Moore
At The Royal Room
6th Annual Columbia City Blues Festival
GO!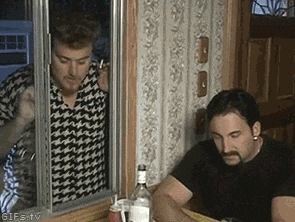 #Seattlemusic #Seattle #babesaroundtown #music #localmusic #livemusic