What to See This Weekend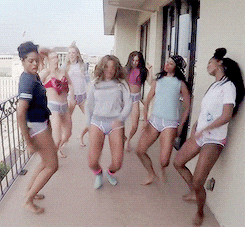 Thursday 8/16
At Neumos
At the Neptune
Nights at the Neptune: Moonshine
At Chop Suey
Smokey Brights + Honcho Poncho + Clove Cave
At the Vera Project
Winter // Vinyl Williams, Sundae Crush
Friday 8/17
At the KEXP Mural
Delvon Lamarr//Organ Trio//True Loves Parisalexa
Paris Alexa is known to get the crowd moving, throw in one of my soulful favorites the True Loves and we've got ourselves a party.
SASHA
At the Vera Project
Long Neck, Fern Mayo, Emma Lee Toyoda, Dogbreth
At Vermilion
BLOCK feat Rocket / Vaughn / Sphyramid / DJ Smoke / Tru Gryt
At Kremwerk
Saturday 8/18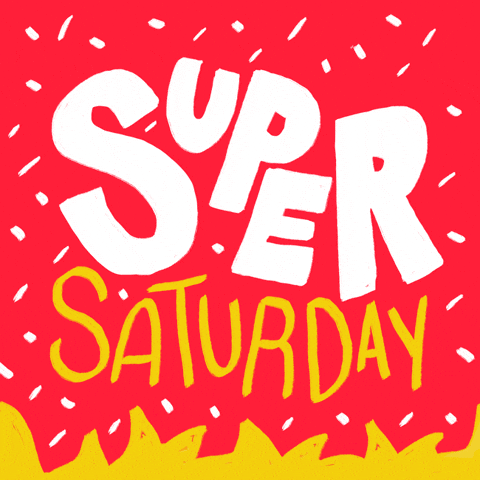 At 600 Summit Ave E
KEXP Presents Mercer x Summit Block Party
The Lineup for this sweet little neighborhood block party is great, check out Strawberry Mountain!--JULIA
At Kame Hou$e
Fabulous Downey Brothers / W0RK / Miscomings
At the Neptune
At the Black Lodge
Theories // Succumb CA // Pyrrhon NY // Xoth
At Cafe Racer
Donormaal//Mirrorgloss//Falon Sierra//Toya B//Des
At Crossroads Bellevue
Crossroads Cultural Arts Series: Folklore Mexicano Tonantzin
Sunday 8/19
Jeff Rosenstock / Lisa Prank / Salt Lick
At Woodland Park Zoo
Andrew Bird | Punch Brothers (SOLD OUT)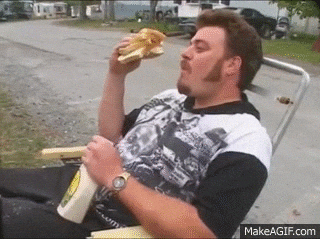 What To Listen To This Weekend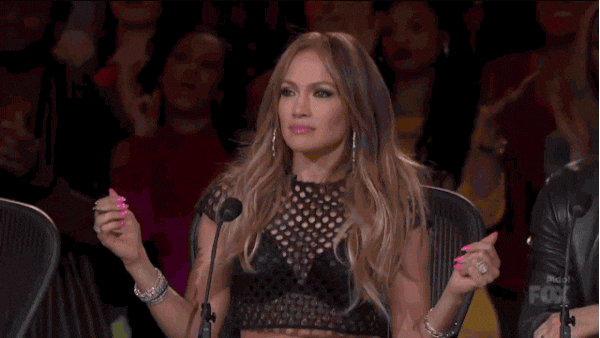 Argentinian actress and songstress Lali just released 'BRAVA' an up beat collection of songs that tackle heartbreak and the power you find within yourself. Her flair for theatrics and powerhouse voice make for a great pop album.
SASHA
#seattle #Seattlemusic #music #livemusic #localmusic #seattlemusic