Bumbershoot or not, we've got ya covered! Take a look at our recommendations for this weekends festivities. Your gals are back for another Babes Around Town.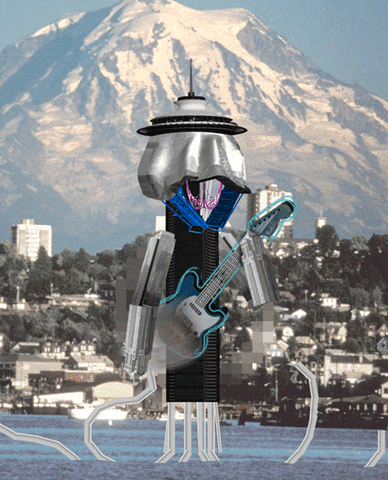 (ps. this GIF is giving me nightmares)
Thursday 8/30
At Sonic Boom Records
At Neumos
Grace Love / Kylie Nelson / Katie Kuffel
At the Tractor Tavern
The Mondegreens w/ Coach Phillips & Racoma
At Yo Yo Yoga
Yo Yo Yoga hosts Dope Moments with Joe Burley & DJ Sharlese.
At Kremwerk
Double d20 Adventure Extravaganza
At Highline
Waveshaper, Absolute Valentine, Gadgetor, Facexhugger
At Columbia City Theatre
Dearheart, Bears & Other Carnivores, Willder, Rose's Thorn
Friday 8/31
At Monkey Loft
Monkey Loft's 5 Year Anniversary
At the Timbre Room
Kremfest Pre-Party ft. Jimmy Edgar & Eclair Fifi
At the Sunset
At Safeco Field
At Nectar Lounge
13th Annual Jerry Garcia Celebration ANDY COE BAND ft. PAPA MALI
At LoFi
Claire Michelle // Kid Leather // Bad Saint // Red Bennies
At Red Lounge
Saturday 9/1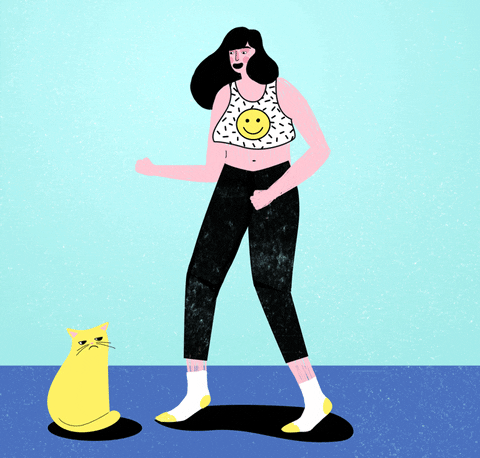 At El Corzone
Killing Joke - 40th Aniversary
At the Sunset
At Re-bar
Night Crush // xo // Sept. 1st
At Nectar Lounge
13th Annual Jerry Garcia Celebration ANDY COE BAND ft. PAPA MALI
At Safeco
Foo Fighters: Concrete And Gold Tour '18
At Substation
Of Heavy Sun, Carissa + CureAlls, Vanessa, Goldbones Seattle 9/1
At Timbre Room
Human Behaviour: Drag Does Björk
Sunday 9/2
In Greenwood
At Ciudad