Keep it going summer!!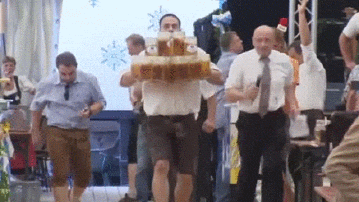 Thursday 9/6
Catch me tomorrow at Stay Happy Central where you'll find La Fonda, Nic Masangkay, Timoteo Cordeo and Entendres with a very special host Scarlet Parke. This lineup is bursting with some of my favorite local acts. So after you stroll through your favorite Pioneer Square art galleries, be sure to stop in to central. This is a show you won't want to miss.-- KATE
At the Crocodile
At 4Culture
At Victory Lounge
Tour Coyler Kickoff w/ Mo Brown, Duckbill Radypuss
At Screwdriver Bar
Sonic Squeeze: Abbie Was A Diver and RightTernes Was Always Down
At Wormhole
Señor Fin / Real Guy / Little Arcs (Oakland)/Big Buddy
Friday 9/7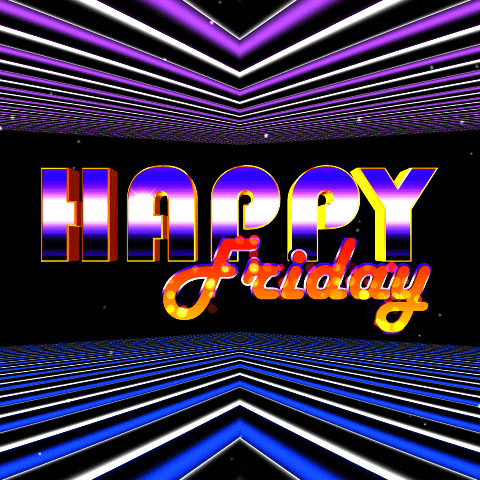 At Barboza
Gibraltar / Baywitch / Service Animal
At the Neptune
The Growlers, Kirin J Callinan
At Central Saloon
At Neumos
Sade vs. Badu - A Night of Bulletproof Soul - FRIDAY NIGHT!
At the Black Lodge
Proofs (Album Release / Benefit Show) w/ Fluung and Rabbitkeeper
At Clock-Out Lounge
A Tribute to Aretha Franklin with DJ Riz
Saturday 9/8
At the International District
At South Lake Union Saturday Market
At Occidental Square
At Hazard Factory
Mexicadelia Seattle 2018 NWIRP Benefico
At Canterbury Ale House
Check page for addy
At the Vera Project
Sunday 9/9
At Machine House Brewery
At Clock-Out Lounge
At Westside Lanes
Erina, Nauticult, Jupiter Sprites, Power Strip & Monkflower
Get yourself to Olympia so you don't miss this stacked show that takes place in a literal bowling alley. Mixing genres, you can expect lineup ranging from thrash rap to ambient shoegaze.-- JASMINE
#babesaroundtown #Seattlemusic #Seattle #livemusic #music #local #localmusic