It's the first weekend of October and that means you're obligated by law to go out and get LIT in order to ring in Spooky Season. Feel free to show up to one of these Boss Bitch Certified gigs in costume, we won't judge ya!
Thursday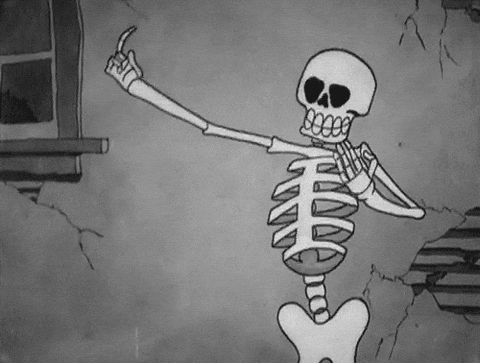 At The Central Saloon
Stay Happy Collective is hosting a show at Central Saloon. Complete with an early Art Market Open for business and Happy Hour and then closing the night out with music! See Whispah the Ruler, MisGina, Aki Kharmicel, Shorty Fresco (Grimeshine, Greg Cypher and Jamel Moxey) gracing the stage. This stacked lineup is not to be missed! --SASHA
At Woodland Theater
Whitney Ballen, Mini Blinds, Misties​
At Black Lodge
Yufi⁶⁴ (EP Release!!) / Michete / Chanel Beads / Anime Creek​
Friday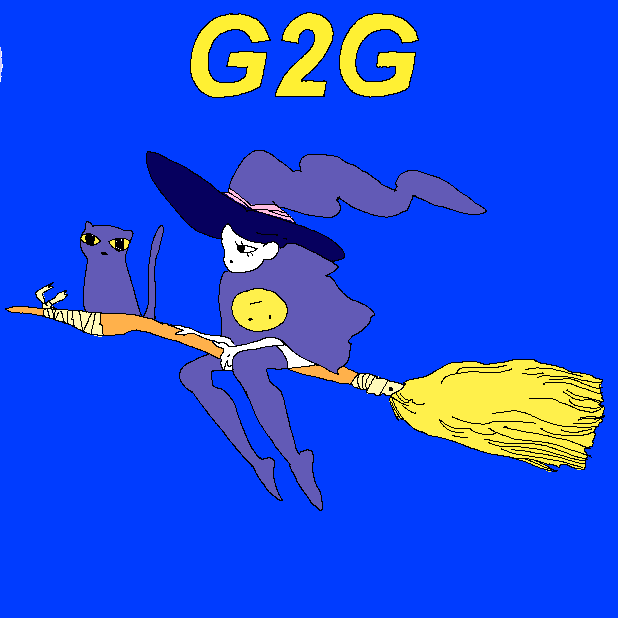 At The Vera Project
Screaming Females, Kitten Forever, Baywitch, Vacation​
I honestly totally forgot about Screaming Female's amazing album "All At Once," released that February, until looking at my show cal but now I can't stop listening and I'm fucking JAZZED about seeing them live finally! I'm new to the Kitten Forever party but I'm here for it! And then, of course, locals Baywitch are always a great fucking time​. --JASMINE
At Black Lab Gallery
Fuzz Mutt//Indian Goat (Spokane)//WEEP WAVE//Dirty Dirty​
If you're based in Everett be sure to catch the psych-rock lineup that dreams are literally made of.​ --KATE
Saturday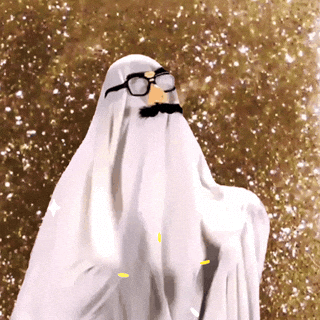 At Black Lodge
The Co Founder's Full US Tour Homecoming Party
At Western Washington University
Princess Nokia // Cherry Glazerr​
At Neumos
At Clock-Out Lounge
KEXP Presents A Place To Bury Strangers/Krause/somesurprises
At The Crocodile
Tigers Jaw, The Sidekicks, Cherry
At Barboza
Dream Wife / Russo / Kaylyn Rogers
At SIFF Uptown
At Victory Lounge
Matriarch, Casual Burn (NOLA), The Wednesdays, Ritual Talk​
I saw The Wednesdays last week for the first time and they killed it! This gig looks PACKED especially with Casual Burn coming all the way from NOLA!! --HALEY
Sunday
At The Neptune
At Bar Ciudad
Best New Music
"Honey" by Robyn is the best release of the week! We have been waiting years for the electronic to grace us with new music. I mean I can't get play 'Dancing On My Own' forever (I can but that's besides the point).--SASHA
SOAK - "Everybody Loves You"
It's been wayyyy too long since we got a new SOAK song and the now 22-year old Irish artist clearly hasn't lost her touch. Hopefully this means a new album is dropping soon as well! --JASMINE
#420 #6950 #Octoberrelease #tour #blacklodge #yufi64 #bossbitches #rememberface #joba #thursday #kevinabstract #ultra #thacarter5 #friday #Saturday #sunday #brockhampton #babesaroundtown #bossbabes #loveyou #summer #fall #spooky #october #iridescence #maryclaire #bobby #nightlife #pizza #onemore #class #goingout #activities #seattleculture #party #trees #UW #kxsu #yerbamate #screwdriver #clockoutlounge #victorystudios #victorylounge #mattchampion #cone #bluemoontavern #childishgambino #bestshows #bestnewmusic #weekend #WeepWave #Fremont #thesunset #thexx #royalcanoe #bitches #santaClaritadiet #libra #realarttacoma #whitneyballen #kexp #wwu #pnw #tresleches #capitolhill #beer #udistrict #yuh #Donaldglover #Sunaecrush #djmelenie #timwilson #friendfest #rap #musicvideo #nirvana #cats #trueloves #actionesse #tigersjaw #dreamwife #rainydawg #Fredwildliferefuge #radiohead #ladygaga #beyonce #wolfparade #moondial #virgo #rain #KEXP #PSA #PopstarAriel #subpop #richiedaggerscrime #Seattle #Community #curves #mika #elonmusk