It's another spooky PNW weekend and DMM has the lowdown on what you should be doing! Get out there and enjoy yourselves, babies! <3
Thursday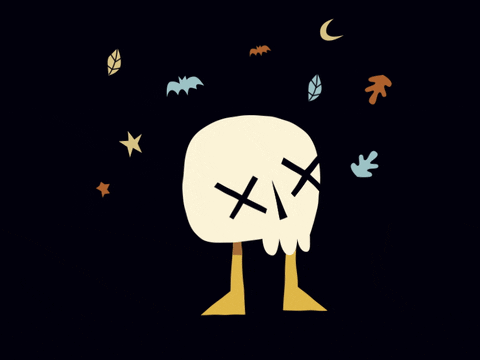 At KEXP
Music Heals Mental Health: A Tribute to Scott Hutchison​
At Gay City: Seattle's LGBTQ Center
At Nectar Lounge
STAS THEE BOSS & CHONG THE NOMAD
At Barboza
PlayBack Launch Party feat. Bearaxe, Guayaba & All Star Opera​
At Screwdriver Bar
At Revolver Bar
At The Runaway
Spirit Award Album Listening Party/DJ set!
At Kremwork
Habitat & Rhizome present Trikk [Innervisions]​
At The Sunset
Sea of Dysfunction LP Release Party
This is going to be such an amazing night! It's been such a pleasure working with Richie and the world NEEDS to hear this amazing album that's been in the works for far too long! PSA is growing into her skin more and more with every show and Sharlese is obviously a pro and legendary icon in the Seattle scene. --JASMINE
Friday
At Neumos
At Fremont Abbey Arts Center
Esmé Patterson, Brenda Xu, Pickle Boy
At Olympia Film Society
The Eternal Return of Old Time Relijun
At Woodland Theater
Anime Creek, Nic Masangkay, Roses and the Rainchild
At Victory Lounge
Apples With Moya / The Most / Rabbitkeeper / Big Buddy
At The Showbox
Hometown boys, The Naked Giants will be opening this show AND playing in Car Seat Headrest!!! Talk about some freakin talent!! --HALEY
At The Crocodile
At Vermillion Art Gallery and Bar
The Jam w/ Blakwizard and Mal Saint
Vermillion Art Gallery is opening it's doors for a hip-hop show on hill. The Jam is bringing fans Northwest hip hop performances featuring Blakwizard and Mal Saint, Able Fader and Absolute Madman! If you're a fan of good local cuts you don't wanna miss this. --SASHA
Saturday
At Kame House
Sighup / asdfs / Rushing / bellrider
At The Crocodile
Duran Duran & Prince Tribute Night w/ Tiger Tiger + Purple Mane
At KEXP
Taste of Iceland: Iceland Day + Reykjavik Calling
This time of year always gives me pangs of the memories of going to Iceland 3 years ago for Iceland Airwaves but KEXP is helping that pain a bit by bringing Icelandic artists Vök, winners of Iceland's prestigious Músíktilraunir battle of the bands contest and Gyda, whose first solo album, Epicycle, won Album of the Year at the 2016 Iceland Music Awards to play a show with Seattle-based duo NAVVI, whose new album ULTRA has been on repeat since it dropped a few weeks ago. --JASMINE
At Clock-Out Lounge
NY Night Train Soul Clap & Dance-Off w/45rpm dj Jonathan Toubin​
At The Memory Factory
You like looking at the creations of other individuals and feeling a stirring in your humanity, butterflies in your soul? That good art shit? Combine the two at the interactive art and music performance at The Memory Factory, featuring over six DJs snd two different floors. --KATE
At High Dive
EMO DANCE PARTY feat. MySpace Romance
At Bird House (Tacoma)
Moody, Emma Lee Toyoda, Nayra, Scorn Dog
At Q Nightclub
Haute Sauce: Josai, Marty Mar, Ainslee & Swervewon​
At Lo-Fi
At Southgate Roller Rink
Werthless/Pervert/Pisswand Back Bar Live Show
At Vermillion Art Gallery and Bar
At Monkey Loft
At Funhouse
Benefit for the Women's Wellness Center
Sunday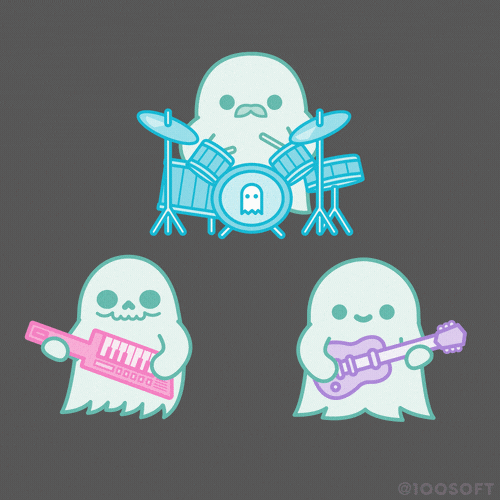 At The Sunset
Mystic Braves, The Creation Factory, Kingdom of the Holy Sun
At Black Lab Gallery
Izaac Mellow, Emma Lee Toyoda, The Wednesdays
At Nii Modo
Degreaser / Beverly Crusher / Killer Ghost
Best New Music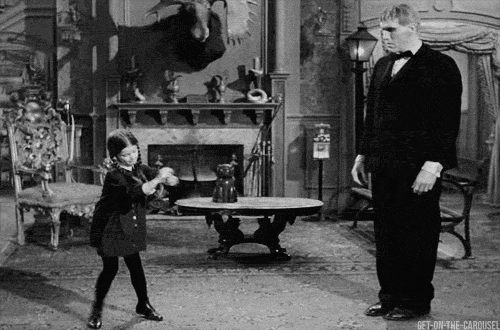 The latest release from David Crosby 'Vagrants of Venice'. The drowny lullaby is rattled with layering vocals making this not just a song but more of a delicate chant being sung. The song writing undeniably beautiful fits symmetrically to the guitar humms and distant piano. --SASHA
Listen on moblie here.
As a personal fan of teamwork, the new AlunaGeorge X Bryson Tiller collab "Cold Blooded Creatures" has me cheering the loudest from the season ticket holders' section. With a refrain strong enough to make you immune to cuffing season, the track serves as the perfect neü fall bop. --KATE
Earlier this week, Swedish electronic quartet Little Dragon announced a new three-song EP titled Lover Chanting that's due for release on November 9 via Ninja Tune. This will be the first time the synth-pop band has worked with Ninja Tune but based on the EP's title track, they'll be right at home. --JASMINE
#420 #6950 #cranecitymusic #kingsgate #terrorcactus #beyonce #victorylounge #friday #Octoberrelease #tour #blacklodge #yufi64 #bossbitches #rememberface #joba #thursday #kevinabstract #ultra #thacarter5 #loveyou #summer #iridescence #brockhampton #seattleculture #goingout #activities #pizza #party #UW #KEXP #qtpoc #gaycity #nectarlounge #stastheeboss #chongthenomad #donormaal #bearaxe