This weekend is STACKED with stellar shows, good thing DMM is here to help you craft your weekend plans like a particularly potent batch of witch's brew! We guarantee a good time!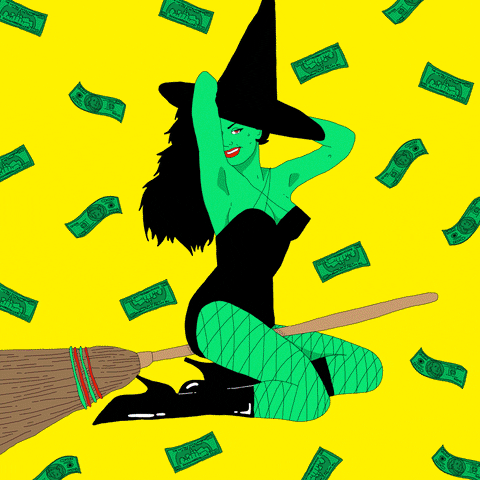 Thursday
At The Memory Factory
Pop Up Gallery: Good/Bad Decisions
At Neumos
Spirit Award | Record Release Show w/ LAKE and Spesh
At East Trading Co.
UMAMI - A Night of Hot Ramen and Hot Music
At Re-Bar
Studio 4/4 Presents Habitat w/ Kidnap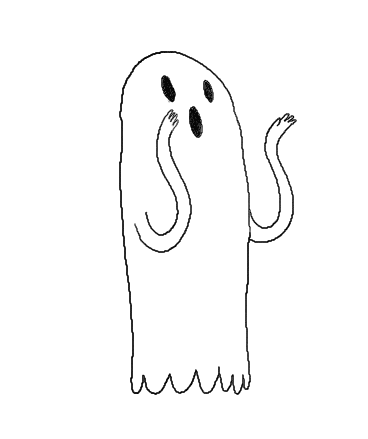 Friday
On Capitol Hill
Throw on that blood and sharpen those fangs. The Bloodsuckers Ball is the place to be Friday night, the ghouls and goblins stay away while vampires play! See PSA, Mirrorgloss, Raven Hollywood, Castor Pollux and over 10 more amazing acts. Enchantement wont be the only thing on the menu. --SASHA
At Fat Cat Records
Ketamine Cat Tape Release/Tour Kickoff
At Substation
Nadafest 4 (Day 1) Strawberry Mountain, Thee Deception + 6 more!
At Kame Hou$e 206
Nordra (Pylon II Release) w/ Research and Tengu Yawn
At CONE
Mary Claire / Izumi / Mo / Francis Farmer
With a lineup like this, it's bound to be a sweet and soft night full of emotional revelations and sing-a-alongs in a dimly lit living room. If you're struggling with Venus in Retrograde right now, this show might be exactly what you need. --HALEY
At LoFi
Society of the Silver Cross / Floored Faces/Loose Wing
Saturday
At North Seattle College
Make Money Licensing Your Music
At Lovecitylove
Artist Workshop: Designing an Influential Brand Worth Discussing
At Chop Suey
Talktin and Easy (Record Release), w/ Coach Phillips, Pickleboy
At Cafe Racer
DMM Presents: DoNormaal // Power Strip // Velvet Q // Fluung
Come celebrate one of sweetest souls on this planet, Kate Lind (fka Kate-Lynn Lind)'s birthday with this fantastic and diverse lineup! --JASMINE
At Cafe Red
Dork Steezy's Dorktacular Steezefest
At The Firkin Tavern (PDX)
Richie Dagger's Crime / Chilly Willy and Brett Sisun / Schaus
You missed the Sea of Dysfunction release show? And/or you're living in Portland and need your dose of Richie Dagger's Crime? Catch them and a super stacked lineup at The Firkin Tavern on Saturday. --KATE