The Love Below: Venus Retrograde in Scorpio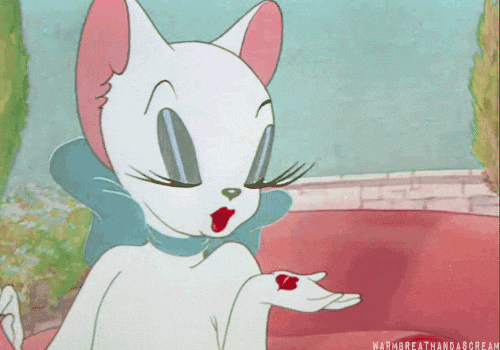 Over the last year, DMM has been keeping you up to date on what the stars (and your inner life) are up to with our astrology playlist series. This Libra season marks one full year of DMM giving you the knowledge and music you need to cope with a year of planetary influence! Happy anniversary, congratulations to both of us! Now that we've given you the rundown of sign archetypes and the artists that power each season, we'd like to change things up by giving you some more hands-on-help surviving the seasons. This will include updates on planetary goings on, more in-depth information on the Planets and the Houses, as well as Planetary Rulers, Nativity and all the other astro-facets you have been too intimidated to ask about. Have no fear, DMM is here!
_________________________________________________________________
If you want to know more about Libra and explore the legacy of Libra artists through the years, check out the Libra Season Playlist RIGHT HERE.