Heylo x DMM: Gorilla Glue Playlist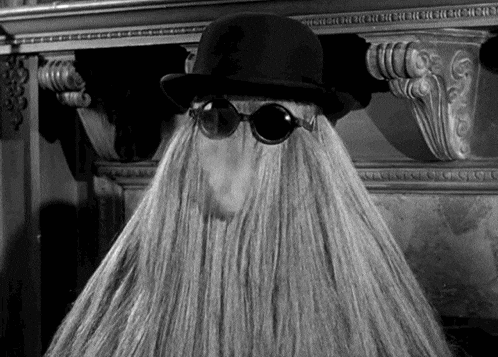 With fall finally in full force, it's chilly outside and while you walk home from work or school, the only thing on your mind is probably snuggling up in your warm home. I'm right there with you because getting cozy and stoned is one of my favorite Autumn activities. So, I cuddled up with a cartridge of Gorilla Glue and my favorite hoodie to test the statement "an evening on the couch has never been more fun."
As I settled in to go about my usual emails and projects, I felt a small joy in each small task, no doubt the effects of the strain, but I'm not complaining. Sometimes it can be so mind numbing to endlessly stare at a screen, but other times it can be oh-so relaxing. I was in full-on chill mode as I started to build this playlist.
I picked artists like Power Strip, Mary Claire, Emma Lee Toyoda and Soccer Mommy to play toward the overall mellow sensation that sets in as you ride your high. I threw in NAVVI and PSA to add some electricity and bump, which compliments DoNormaal, MGMT and Spirit Award. Weep Wave, Actionesse and Richie Dagger's Crime add a quicker tempo that helps wake you up from your 30 second space-out. Plus, Strawberry Mountain tops it all off because you really can't have weed without some sweet psychedelic tunes.
Check out the playlist below (or here if you're on mobile) and make sure to follow Heylo Cannabis Extracts on Facebook and check out more in-depth details on Gorilla Glue here. Also make sure to learn about the other amazing strains from Heylo here.
#heylo #heylocannabis #powerstrip #maryclaire #emmaleetoyoda #soccermommy #donormaal #navvi #spiritaward #weepwave #actionesse #mgmt #richiedaggerscrime #strawberrymountian #PSA