Are you sad that Halloween is over? It's understandable, but you need to take all that leftover spooky energy and put it towards VOTING, I promise it'll make you feel better. Then, you can celebrate the fact that you did your civic duty by going to one, or several of these sick shows!
Thursday
At The Cloud Room
At The Vera Project
VOTE with VERA & Friends, ft. SassyBlack & Cumulus
At Tim's Tavern
Scorpio Moon // Mud On My Bra // Another Perfect Crime
At Conor Byrne Pub
Señor Fin, William Z Villain, Mori Mente
At Cha Cha
Dusty//Antonioni//Mama Kay (DJ Set)
At The Neptune
The Based God is coming to town, this is a holy occasion and must be treated as such. Catch Lil B, Keyboard Kid, Macntaj and WhoIsKi at The Neptune. Come as you are, leave as a sinner (?), but either way you'll walk away blessed. --KATE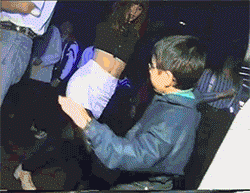 Friday
At Timbre Room
At Victory Lounge
At The Crocodile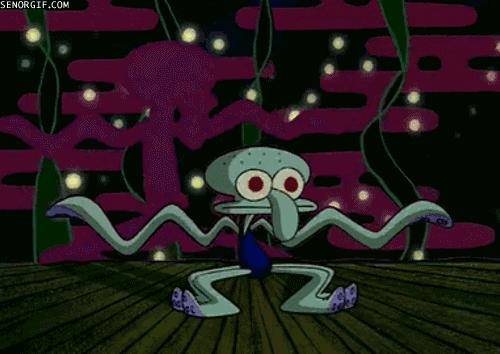 Saturday
At Northwest Film Forum
Puget Soundtrack: Sundae Crush presents Sailor Moon R: The Movie
At 206 Zulu
Hip Hop History Month Kick-Off!
Zulu's doing some dope stuff!! Don't miss this!! --HALEY
At Lovecitylove
At Central Saloon
Wimps • Lithics • Hayley and the Crushers
At Woodland Park Xoo
Nauticult, 99Jakes, Jerry Core
At Tacoma Dome (Wallingford Annex)
The Screaming Multitudes, Pillow Junky (EP Release), Public Pool
Sunday
At The Sunset
Quiet, Power Strip, Sweet Creature
At Neumos
At The Neptune
3OH!3 & Emo Nite: The WANT House Party Tour
Best New Music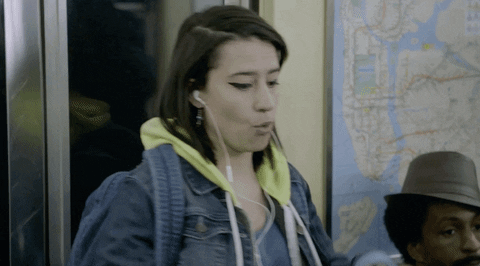 Sharon Van Etten just dropped the music video for her latest single "Comeback Kid," a brashly upbeat plea to return to life that she was perhaps ever too wild to have lived in the first place. Without a drop of nostalgia, Van Etten brings you through many lives lived in a way that makes you want to throw your hands in the air and cares to the wind. --KATE
#thecloudroom #theveraproject #vote #sassyblack #cumulus #scorpiomoon #mudonmybra #anotherperfectcrime #senorfin #Williamzvillian #morimente #dusty #antonioni #mamakay #lilb #thebasedgod #timbreroom #gradients #monki #dogbreth #victorylounge #kylecraft #thecrocodile #sundaecrush #sailormoon #206zulunation #hiphophistorymonth #Lovecitylove #wimps #lithics #Hayleyandthecrushers #Nauticult #99jakes #jerrycore #thescreamingmultitudes #pillowjunky #publicpool #quiet #powerstrip #sweetcreature #ofMontreal #3oh3 #sharonvanetten