Daylight savings got ya lil down? Us too! Try combating your inevitable seasonal affective disorder with these DMM endorsed hot GIGS!!!!
Thursday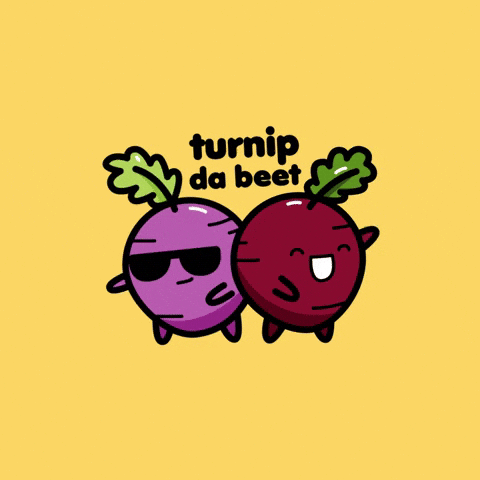 At Scream Seattle
At Sonic Boom Records
Emma Lee Toyoda EP release party
At Fred Wildlife Refuge
Artem/s ~ The Carols ~ Lilac ~ Sleepover Club
Friday
At Lovecitylove
Human Condition Issue 03 Launch Party
At Sunset Tavern
Family And Friends w/ Jason McCue
Jason McCue makes real fall time music. Do you want to feel like a wood nymph dancing to some sweet folk music under the cover of firey red, yellow, and brown leaves while the sun gently shines upon you? Go to this show. --HALEY
At Tacoma Dome House
Bobby Baritone, Jackie (the band), Sealife
At Vermillion Art Gallery and Bar
The Jam second fridays Ol' School, Underground and Local
At Fred Wildlife Refuge
Remember Face 'Vizard' Album Release Party
Saturday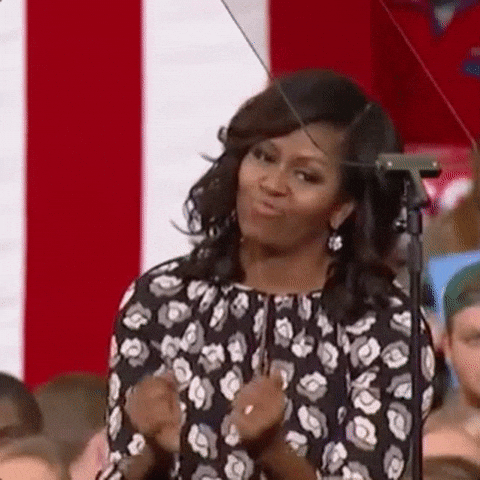 At Woodland Theater
Douse / Bread Pilot / Super Projection
At Hot Yoga
AJ Suede / Wolftone / swanwalker - ハロウィン後のライブ
OMG, I honestly love Hot Yoga. It has to be one of my favorite Seattle house venues and this lineup is truly spectacular. --HALEY
The Sunset Tavern
Forest Ray, Night Hikes, Hello, I'm Sorry, SURETHING!
At The Neptune
SOLD OUT: Frankie Cosmos + Kero Kero Bonito
At Barboza
At Substation
The Wednesdays Amethyst deWolfe Sweet Creature Tourist Activities
Sunday
At Dynasty Room
Industry/Artistry Ep 3: Light Wav
Not much going on Sunday! But the LIGHT WAV boys know how to throw a party...stop by to see who you'll meet! --SASHA