Happy Holidays, folks! Whatever you believe, make sure you get out this weekend and rock out in the name of being jolly!
Thursday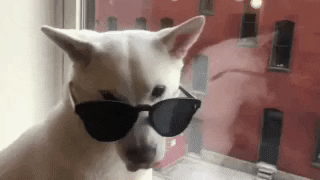 At The Vera Project
Spendtime Palace / Brazen Youth / The City Hall / Public Pool
At Paramount Theater
Bon Iver & TU Dance - Come Through
At The Columbia City Theater
At Barboza
At The Neptune
Tomorrow! Seattle On Ice!: Smokey Brights, True Loves and more!
Friday
At Cafe Racer
Bridal Party (BC), Emma Lee Toyoda, Familiars, Thank You
At Kremwork
At CONE
Masculinity Crisis! The Hecks! Clarko! Painboys!
Cone is the place to be! If you haven't been to a show there yet, I highly recommend that you head over to Eastlake to this temporary house venue's first ever punk show! Masculity Crisis are reuniting so this is basically history in the making. --HALEY
Saturday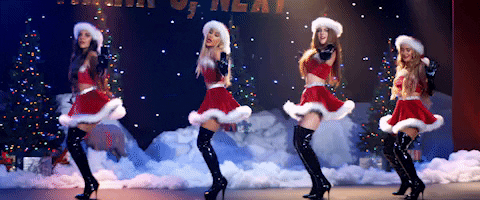 At The Vera Project
Live from our Living Room, ft. Car Seat Headrest & Kimya Dawson
At The Neptune
Shakey Graves The Tour X9 World Tour
At Hot Yoga
Pickle Boy, Chanel Beads, Dummy Dharma, and Don Piano
At Kremwork
At Blue Moon Tavern
The Black Chevys, Tigers in the Tank, Jab & Stereo Bones, TBASA
At Pizza Palace
Tiny Room / Rabbitkeeper / Tolls (eug) / Valtiel / 1-800
At Cafe Red
Cafe Red Presents: December Hip-Hop Showcase
At Monkey Pub
Supertown / Baby Jessica / Olivia White / Rego
At Equinox Studios
Sunday
At Neumos
The Soft Moon / HIDE / Vive La Void
At The Shakedown
Porch Cat, Indigo Kidd, The Lightweight Champs
Cafe Racer
#spendtimepalace #brazenyouth #TheCityHall #PublicPool #Boniver #Andyshauf #valleymaker #kingsgate #smokeybrights #trueloves #bridalparty #emmaleetoyoda #familiars #thankyou #Depth #Erika #masculinitycrisis #thehecks #clarko #Painboys #carseatheadrest #KimyaDawson #ShakeyGraves #pickleboy #Chanelbeads #dummydharma #donpiano #TheBlackChevys #tigersinthetank #stereobones #TBASA #TinyRoom #Rabbitkeeper #Tolls #Valtiel #1800 #Supertown #BabyJessica #OliviaWhite #Rego #TheSoftMoon #HIDE #ViveLaVoid #PorchCat #IndigoKidd #TheLightweightChamps #CafeRacer