Anyone else feel like this week has been EXHAUSTING? With most of the colleges wrapping up finals this week, the stress of all the holiday shopping you might still have to do, and the eternal darkness we seem to live in, of course you might be in desperate need of a GOOD TIME! With that in mind, consider picking any one of these stacked shows and treat yourself to some well-deserved fun.
Wednesday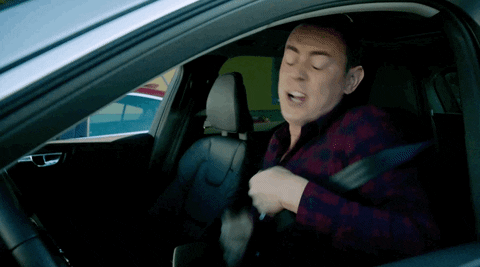 At Revolver Bar
Really Good Music Party: Season Finale
Mother of Den Tapes and over all amazing human, Kay Redden's residency at Revolver is throwing 2018's final Really Good Music Party! Enjoy special guest is DJ Denial (of Youth Riot Records and Scorn Dog) and support your local record label! Kay Redden's musical choices aren't just highly enjoyable tunes they are curated with care and purpose. Creating a cozy and comforting atmosphere! Grab a hot toddy, sit back and TIP YOUR BARTENDER! --SASHA
Thursday
At Woodland Theater
Seacats // Salt Lick // Apples w/Moya + MORE!
At Lo-Fi
Hello, I'm Sorry (tour kickoff) w/ The Berries + Fluung
At Cafe Red
Open Mic for All December Edition FEAT. Brian is Ze
At Blue Moon Tavern
Seattle Freeze Hip-Hop Showcase
At Cha Cha Seattle
Friday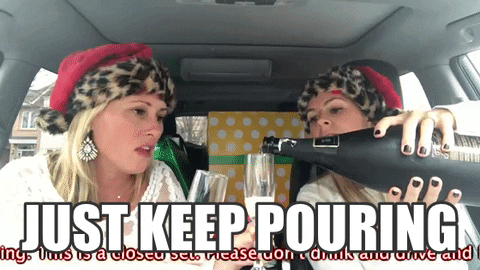 At Barboza
Oceanwires / Dust Moth / Razor Clam
At Brunch Box
Sundae Crush // Ancient Forest // Chanel Beads // Bobby Baritone
At The Sunset
Perfect Families, Killer Workout, La Fonda, La Fille
At Vermillion Art Gallery and Bar
The Jam second fridays Ol' School, Underground and Local
At Lo-Fi
DoNormaal // Michete // Guayaba
This bill... is a dream come true. What did we do to deserve to experience Seattle's sickest rappers on the same night at the same place? Don't sleep on this show!! --HALEY
At The Highline
At Inspire Studio
The Black Tones | Dark Smith | Bear Axe
Saturday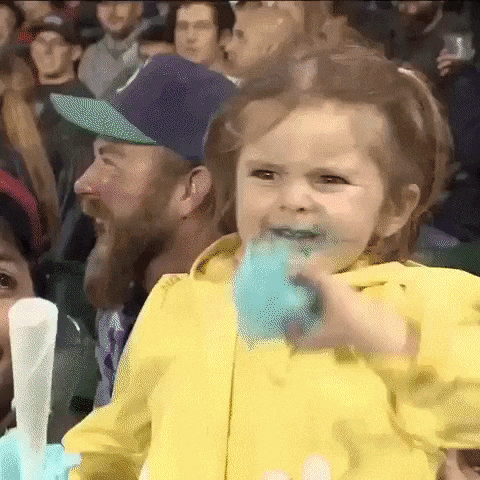 At Victory Lounge
At The Central Saloon