Listen, Aquarius season just started, so you're probably feeling a little aloof, maybe even a little weird. The best outlet for this strange energy is to get to a show IMMEDIATELY and dance it right out of you! Good thing we've compiled this handy list of shows for you to check out!
Thursday
At Hot Yoga
Mary Claire: Artemis: Heavenly Bother: 1-800
At Chop Suey
Drake Bell, Alec Shaw, My Cartoon Heart
At Conor Byrne Pub
Nathan Reed, Mark Brainard, Jason McCue
At Woodland Theater
The Regrets (EP Release!) / Notches / Hi Crime
At The Screwdriver Bar
At Nectar Lounge
DANGER with CUFF LYNX, Youryoungbody
Friday
At The Shakedown
The Co Founder/Weep Wave/Hello, I'm Sorry
At Festhalle Leavenworth
Timbrrr! Winter Music Festival 2019
At The Vera Project
At Cafe Red
At Barboza
Basins / Familiars / Phono Paradiso
At Cafe Racer
Bear Axe, Razor Clam, The Carols !!! Racer's 15th Birthday !!!
At Cone
Funeral Fest/Hospice House Show/ReBiRtH
At The Wormhole
Big Buddy, Apples With Moya, Bread Pilot, Flying Fish Cove
At Lo-Fi
Lady Krishna's Cosmic Panties, Sweet Jesus, Garden Chat
At Kame Hou$e 206
The Berries / Merz / Woo Girls
At Darrell's Tavern
At The Swiss
Madame Damnable/Slutty Hearts/Copyslut/Porch Cat/Rice Kings
Saturday
At Black Lodge
PAIN PARTY I: {a state of limbo}
At Photon Factory
The Stratocastors, Casual Hex, Zen Mother, and Fab. Downey Bros
At The Crocodile
Seattle Rock Lottery 11 - Benefit for Northwest Folklife
At Tractor Tavern
BEAR AXE w/ The Gods Themselves, Mirrorgloss & Temple Canyon
At Black Lab Gallery
Bad Optics, Weep Wave, Clothing Optional
Sunday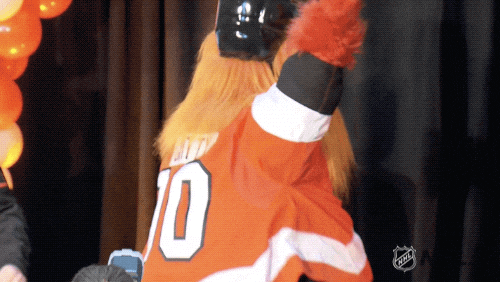 At Chop Suey
Eastern Souvenirs, TENTS, Peyote Ugly
At Nice House
Save Bandit, The Flowers, Depressica, Darla Rae
Best New Music
Umm can my answer be everything from the new James Blake? Honestly though that whisper tone from James Blake creeping into the beginning and then the melding of production from Metro Boomin and James is hypnotic. --SASHA
#maryclaire #HotYoga #Artemis #heavenlybrother #1800 #DrakeBell #AlecShaw #MyCartoonHeart #NathanReed #MarkBrainard #JasonMcCue #TheRegrets #notches #HiCrime #sonicsqueeze #DANGER #cufflynx #youryoungbody #Thecofounder #weepwave #helloimsorry #Timbrr #Basins #familiars #PhonoParadiso #BearAxe #RazorClam #TheCarols #BigBuddy #appleswithmoya #breadpilot #FlyingFishCove #ladykrishna #TheBerries #Merz #WooGirls #MadameDamnable #SluttyHearts #CopySlut #PorchCat #RiceKings #TheStratocastors #CasualHex #zenmother #thefabulousdowneybrothers #thegodsthemselves #mirrorgloss #templecanyon #BadOptics #ClothingOptional #EasternSouvenirs #TENTS #PeyoteUgly #SaveBandit #TheFlowers #Depressica #DarlaRae #jamesblake