We're back with another B.A.T.! You know the drill, smash that "Going" button on any of these Facebook event pages and we'll see you at the gig!
Thursday
At Screwdriver Bar
KEXP Transistor IPA Tall Can Release
At The Sunset
the downhouse, Mhostly Ghostly, VLLY
At Nectar Lounge
HOBOSEXUAL and The Black Tones presented by Voodoo Ranger
At The Central Saloon
Dark Smith • Slow Elk • Wyoming Young and Strong • Priapists
Friday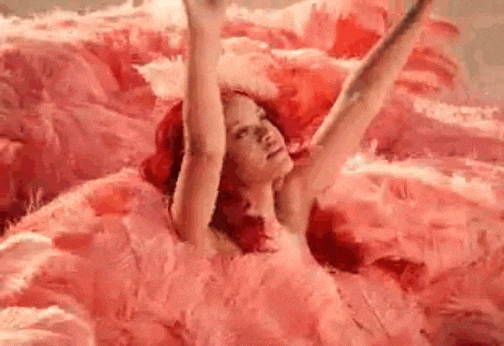 At Fremont Abbey
Soul Selections ft. Sassyblack, Falon Sierra, Nestra
Sassyblack graces us with a beautifully curated night of music at the Fremont Abbey Center. Featuring the talented Falon Sierra, who you'll love if you're a fan of clever hooks. Newcomer Nestra will also be performing, don't miss his set because he's developed a sound all his own. --SASHA
At Jupiter Bar
Say It With Flowers w/ Mama Kay
At Substation
Celebrus Lupercalia 10 w/ Zen Mother, Buckmode, Derrick DEEP
At The Crocodile
LEViTATE "Fatalism EP" Release party
At Barboza
Cavalerie, Flip Phone, and Mōtus
Don't miss the smoooooth sounds of Flip Phone! --HALEY
At Timbre Room
Tech Startup w/ Teo Mattress, Livwutang, DJ Zumba & Cria Cuervos
At Hot Yoga
Night Hikes, Rainwater, and Totems of Home
At Kremwork
At Russell's
Actionesse on Band in Seattle - Watch Party!
Saturday
At The Moore
At Conor Byrne Pub
The Spider Ferns, VAVÁ, Lacey Brown
At The Monkey Pub
Artem/s, Wolfcorp, and Genrefluid
At World Pizza
Plenty Tough (Petite Garćon), Medium Soda, Matt Bachman
At Substation
Beatrix Sky(EP Release) Sweet Creature Echo Ravine Bunny N Bear
Sunday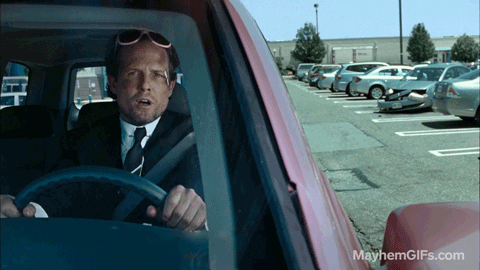 At Substation
Diced Candy with Flesh Produce & Poltersleep + Demetrius Patin
Best New Music
Dreezy's "Cash App" is my new cardio. The hyped up song tells tales of getting your bag no matter whose body is in the way. With a cameo from Offset this is sure to be the next bop you hear bumping at your pregame. --SASHA
#KEXP #thedownhouse #mhostlyghostly #VLLY #Hobosexual #TheBlackTones #DarkSmith #SlowElk #Wyoming #Priapists #sassyblack #falonsierra #mamakay #zenmother #Buckmode #DerrickDEEP #Levitate #Cavalerie #FlipPhone #Motus #TeoMattress #Livwutang #DJZumba #CriaCuervos #NightHikes #Rainwater #TotemsofHome #HotYoga #Actionesse #Interpol #TheSpiderFerns #VAVA #LaceyBrown #Artems #Wolfcorp #Genrefluid #PlentyTough #MediumSoda #MattBachman #BeatrixSky #SweetCreature #EchoRavine #BunnyNBear #FleshProduce #DicedCandy #Poltersleep #DemetriusPatin #Dreezy