Babes Around Town: Valentine's Day
Whether you're searching for last minute Valentine's Day plans with your boo or something to distract you from your crippling loneliness, we're here to help! There's plenty going on this weekend, so whatever you're looking for, DMM can steer ya in the right direction.
Thursday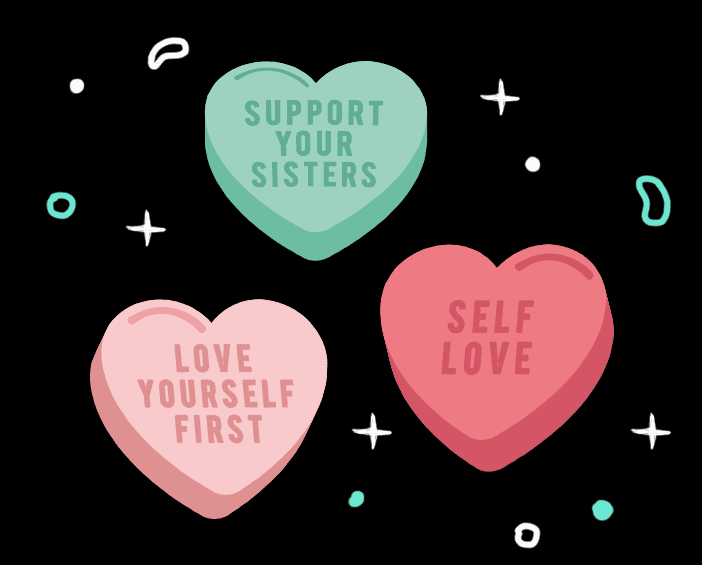 At Light in the Attic Record Shop
At a House! (Address on Page)
Valentines Day with Cumulus (solo) and Mahal
At Neumos
Valentine's Day with Lemolo, OK Sweetheart, and Sophia Duccini!
At Kame Hou$e 206
At Mirage Garage
Valentines Day w/ Fruit Juice / Velvet Q / Jupiter Sprites
Come feel allllll the love with some of Seattle's sweetest bands! Velvet Q are sure to have something extra kinky up their fishnets for Mirage Garage. Plus, Fruit Juice and Jupiter Sprites never disappoint! --HALEY
At Nectar Lounge
VALENTINE'S DAY with BILAL and Parisalexa
At Lo-Fi
Belva, Chris Cheveyo, Daycones and Matthew Rowe
At The Crocodile
At Conor Byrne Pub
At Substation
Bleeding Heart Militia -Love is Respect Benefit Show- DARK SMITH
At Chop Suey
At Barboza
Dancing On My Own - Robyn Inspired Valentine's Day Dance Party
Friday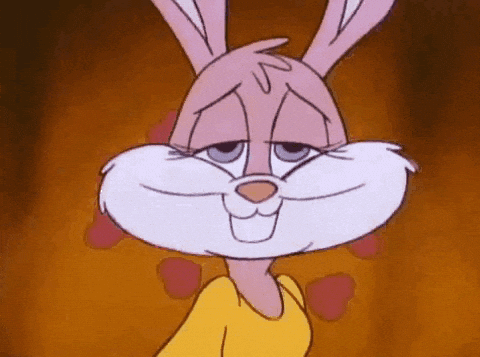 At The Crocodile & Washington Hall
At Clock-Out Lounge
Scott Yoder 7" release with Old Gold & Bad Blood
At Kremwork
Shook: Machinedrum & HomeSick [KW 5 YR]
Kremwerk proudly presents 5 years of electronic music featuring Machinedrum and HomeSick, with support from Iris, Shtickykeys, and Korra the Kid. You don't want to miss the 5 year anniversary of Kremwerk! Celebrate the incredible space by dancing the night away! --SASHA
At Conor Byrne Pub
Racoma, MAITA, The Mondegreens
At Barboza
Wall of Ears + Zen Mother + Einar
Saturday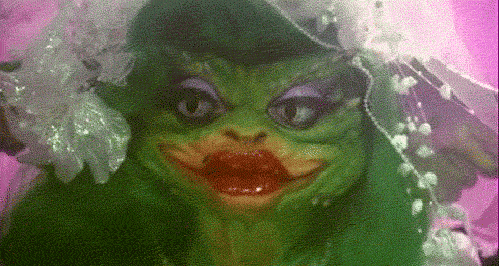 At Museum of Pop Culture
At The Kraken
The Wednesdays, Rat Queen, Three Fingers, Sluglicker
At Fred Wildlife Refuge
Sunday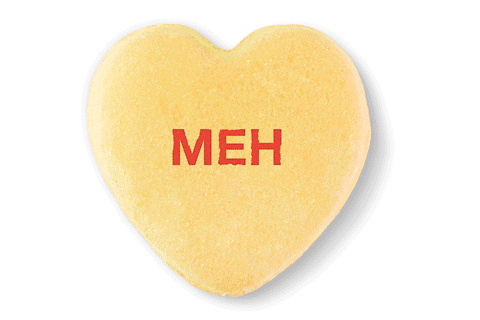 At The Sunset
somesurprises (split release), Nicholas Merz, TERMINATor
Best New Music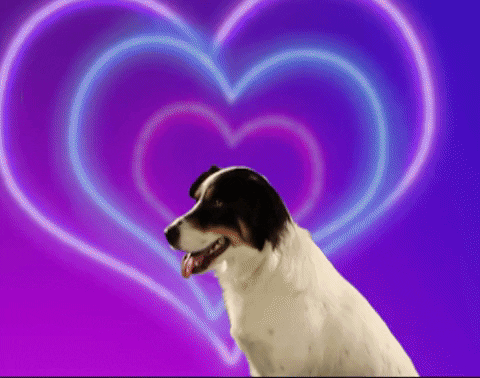 The latest collab between Perfume Genius, Empress Of and Jim E-Stack is full of drama. Tugging at your soul "When I'm With Him" is a smashing success. The dual language lyrics accompanied by the production is pieced together beautifully. --SASHA
#SundaeCrush #Cumulus #Mahal #Lemolo #OKSweetheart #SophiaDuccini #kamehouse #MirageGarage #FruitJuice #VelvetQ #JupiterSprites #BILAL #PARISALEXA #Belva #ChrisCheveyo #Daycones #MatthewRowe #TheCrocodile #ConorByrne #DARKSMITH #EmoNite #Robyn #206ZuluNation #ScottYoder #oldgold #BadBlood #Machinedrum #HomeSick #Iris #Shtickykeys #KorratheKid #Racoma #MAITA #TheMondegreens #WallofEars #ZenMother #Einar #TheWednesdays #RatQueen #ThreeFingers #Sluglicker #Fredwildliferefuge #somesurprises #NicholasMerz #TERMINATor #PerfumeGenius #EmpressOf