With Valentie's Day behind us, it seems like everyone's lovesickness has been replaced with regular ol' sickness. So why not crawl out of your blanket cave and shake that congestion right outta ya at one of these cozy shows?
Thursday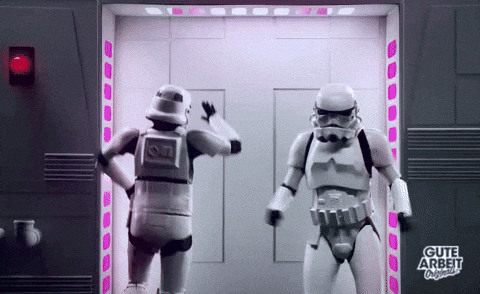 At Central Saloon
At Washington Hall
SAAFF 2019 - Opening Night Party ft. Japanese Breakfast
Friday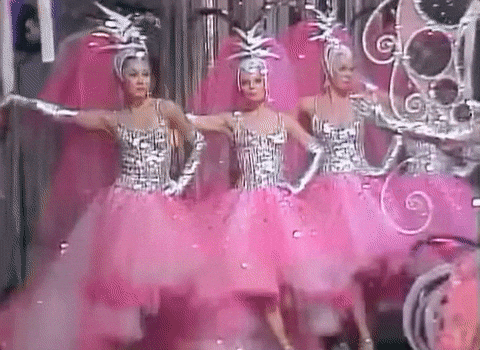 At Murder Mine
At Pizza Palace
PiscesBirthday: AmericanNudism! Silo77! DJHeadwound! cozzyblvk!
Saturday
At Washington Hall
At The Neptune
At High Dive
Withering Blooms, Marshall Law Band, Dirty Rugs, PF Liars
You gotta be at the Marshall Law Band show if you want to warm up from this winter cold! PF Liars will make sure the energy stays up alongside Dirty Rugs and Withering Blooms. --SASHA
At Cafe Racer
At Victory Lounge
Rabbitkeeper | Sun Spots | Gestalt
At Barboza
At Alma Mater Tacoma
At The Museum of Pop Culture
At The Crocodile
At Saint Mark's Cathedral
At Clock-Out Lounge
Slang // Wild Powwers // Emma Lee Toyoda
At The Sunset
Ballard Vox 2nd Anniversary Show
At Eden
Sunday