The Babes are back! Catch us around town! There are far too many great ones to choose from!
Thursday
At The Central Saloon
Sleeping Lessons • Cold Comfort • Ugly Boys • Coach Phillips
At The Auditorium @UHeights
At The Vera Project
At Soinic Boom Records
Chong The Nomad / Stas The Boss In Store Performance
At the scum dungeon
DRENCH FRIES (EP release/tour kickoff), Don Piano, Pickle Boy
At Chop Suey
Dirty Dirty Den Tapes Release and Tour Kickoff!
At LoFi Seattle
Sweet Vibes with SassyBlack, Chocolate Chuck, Rev. Dollars
At Blue Moon Tavern
Salt Lick and !mindparade with The Whags
Friday
At The Crocodile
At The Woodland Park Xoo
AJ Suede / Wolftone / Tapeworm Chainsaw Massacre『HOUSE SHOW
At Southgate Roller Rink
Roller Skate Party with the Wimps / Dyed / the Middle Ages
At Kremwork
At the Paramount Theater
At Timbre Room
Richie Daggers Crime + Service Animal
Saturday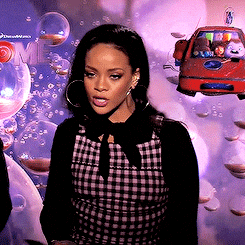 At The Museum of Pop Culture
At Fred Wildlife Refuge
SassyBlack / Vernox / Silas Blak
At Clock-Out Lounge
Apples With Moya Album Release
At Black Lab Gallery
Don Forgetti /Laser Beam //Rather Ordinary Dudes ///Asterhouse
At The Crocodile