Spring has officially sprung! It's a hell of a lot warmer and the days are getting longer, so grab a drink on a patio somewhere and then head to one of these gigs!
Thursday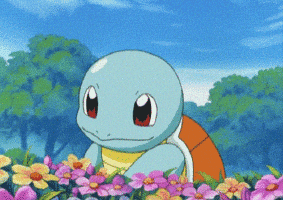 At the Garfield Community Center
☆。:* sounds good - art bazaar。:*☆
If you do ANYTHING this weekend, make SURE you stop by this art bazaar! There will be live DJ sets throughout the night and a large array of local artists selling their wonderful creations. --HALEY
Friday
At Cafe Racer
Talent Show Extravaganza !!! Toya B, Artemis, Tattoo Raffle!
At Neumos
Naked Giants / Gypsy Temple / Emma Lee Toyoda
At Cone
At LoFi
Tourist Activities EP Release w/ Den Tapes
At Werewolf Vacation
Secret Superpower // TERMINATor // Wolf Dulce
At Funhouse
Stoffel at Funhouse w/ Madcap Pusher opening!!!
At The Sunset
The Tractor Presents: Illuminati Hotties, Pickleboy, Scarves
At Clock-Out Lounge
Snuff Redux//Spesh//Chris Cheyevo
At The Central Saloon
New Candys • SSDD • Bloods • [b r a c k e t s]
Saturday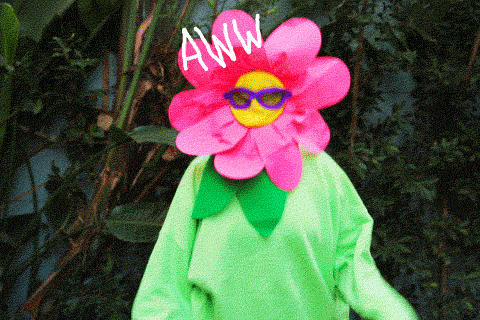 At the Fitch/Nutt House
No Baby / The 131ers (LA) / Flesh Produce
At Brunch Box
Cat Valley ○ The Wednesdays ○ Secret Superpower ○ Don Forgetti
At Black Lodge
Rave Harder! ft. Machine Girl (DJ Set)
At Cafe Racer
Kline's 57 and Caspian Coberly
At The Central Saloon
Choke the Pope / Mangy / Pity Party / Rat Queen
At Victory Lounge
Proofs | The Tuners | Itemfinder | The Flowers
At the KEXP Gathering Space
Mastering The Hustle: Creating Safer Spaces III
Sunday