This weekend is gonna be a scorcher! So, spend your days in the sun and your nights at these shows! Don't forget the sunscreen, babies!
Thursday
At KEXP Gathering Space
At Barboza
Ruler / Bad Saint / Ryan Rebo & the London Werewolve​
Friday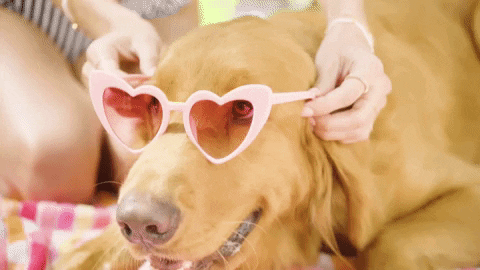 At KGRG FM
At Cafe Racer
At Darrell's Tavern
Downstream 3 Day 1-Donormaal Whispah the Ruler Araless +more!​
At Sleepover Shop
Yufi⁶⁴, Tapeworm Chainsaw Massacre, Chanel Beads, 1-800​
At The Egyptian Theater
Videoasis – May 2019 Edition at SIFF Egyptian!​
At Woodland Theater
Diners / Dogbreth / Mo Troper / Younger Shoulder Seltzer Drinker​
At High Dive
Shy Boys w/ Ings and Golden Idols​
At Cone
Fruit Juice, Havania Whaal (pdx), Baywitch, The Wednesdays​
At Black Lodge
Great Grandpa, Antonioni, Dummy, Bitch Fits​
Saturday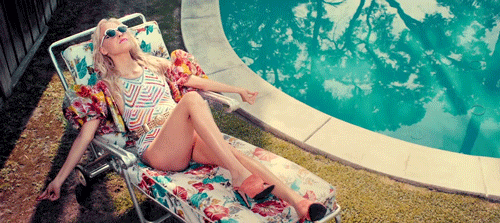 At Light In The Attic Record Shop
Lydia Lund (Chastity Belt) Solo Set
At Mirage Garage
Werthless, Karoshi, Nepotism, Laser Beam
At Belltown Yacht Club
Youryoungbody / Zah / Webdriver Torso / DJ Sharlese
At The Vera Project
The Kraken Bar & Lounge
Mud On My Bra/Lipstitch/Dead Obvious/Sweet Creature
At Showbox SoDo
At Clock-Out Lounge
Shannon Shaw with special guest Prom Queen