If April showers bring May flowers, then what do May showers bring? A WHOLE LOTTA SHOWS!! Don't let the rain keep you in this weekend!!
Thursday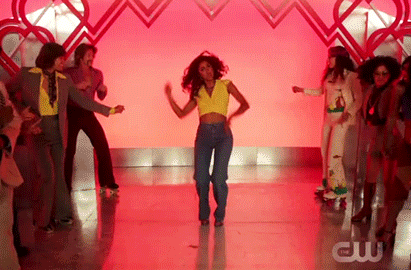 At Kremwork
Danny's NYE Visual Album Party Ft. DJ Jimi Jaxon & Blazinspace​
Everett
Fisherman's Village Music Festival 2019​
At Fusion Cafe
Fabulous Downey Brothers // Cool Banana (SLC)// Vivian​
Friday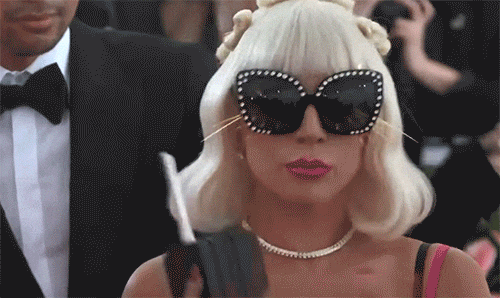 At the Scuttlebutt Taproom & Brewery
Fisherman's Village Night Market - Free!​
At Victory Studios
The Coathangers and Tres Leches LIVE on Band in Seattle​
At Barboza
At Woodland Theater
Jigsaw Records closing party (1/3)​
At The Valley
DarkSmith/Werthless/SweetCreature/BlackE​nds
At Victory Lounge
Primp (VAN), Scorn Dog, Artemis, Heavenly Bother​
At Lo-Fi Seattle
Shotski// Left at London// Public Pool​
At The Showbox
At Clock-Out Lounge
Trick Candles Single Release with Razor Clam and Fruit Juice​
Saturday
At KEXP Gathering Space
Mastering The Hustle: The Business​
At Civic Staduim
Death Cab for Cutie & Odesza Present 'Double Major'​
At Carkeek Park
Acoustic Moon: Performances♡BBQ♡Family Friendly​
At Chop Suey
The Frights, Dude York, On Drugs​
At Barboza
Orville Peck / Lavender Country / Caitlin Sherman​
At Woodland Theater
Jigsaw Records closing party (2/3)​
At Central Saloon
Spooky Mansion • La Fonda • Byland • Shark Legs​
At Monkey Pub
Medium Weekend//Don Forgetti//Meanderthals//Morty​
Sunday
At Neumos
Foxing + Now, Now / Daddy Issues